A PLUS THAT MAKES ALL THE DIFFERENCE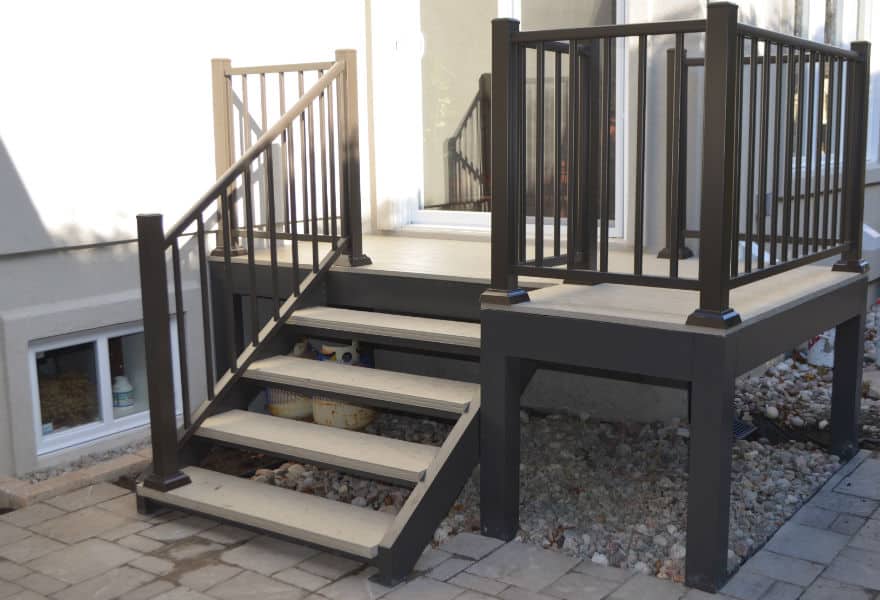 Entirely custom-built, aluminum balconies with a recycled PVC floor are ideal. They are extremely solid and durable and available in a multitude of shapes and heights. In addition, with 200 colour choices for its structure and 10 for the floor covering, you are guaranteed a unique and aesthetically pleasing balcony.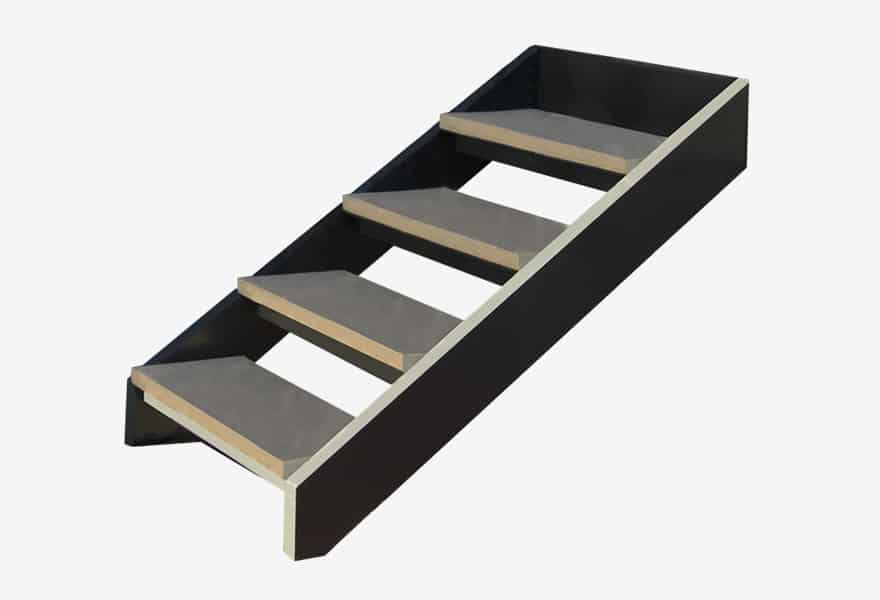 Often a feature of an aluminum Tendal balcony, the modern, refined look of the stairs and central stringers is remarkable. Whether you need a 30-in. or a 12-ft. staircase, we'll build it for you.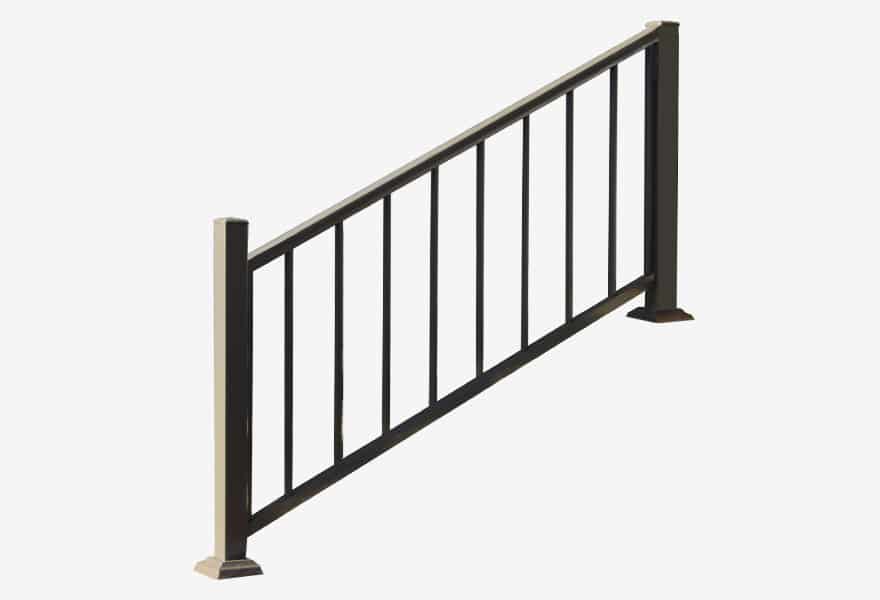 The classic railing with bars is always a wise choice both for its low cost and discreet appearance. It can vary in height, mainly 36 in., 42 in. or 48 in., and comes in a range of colours.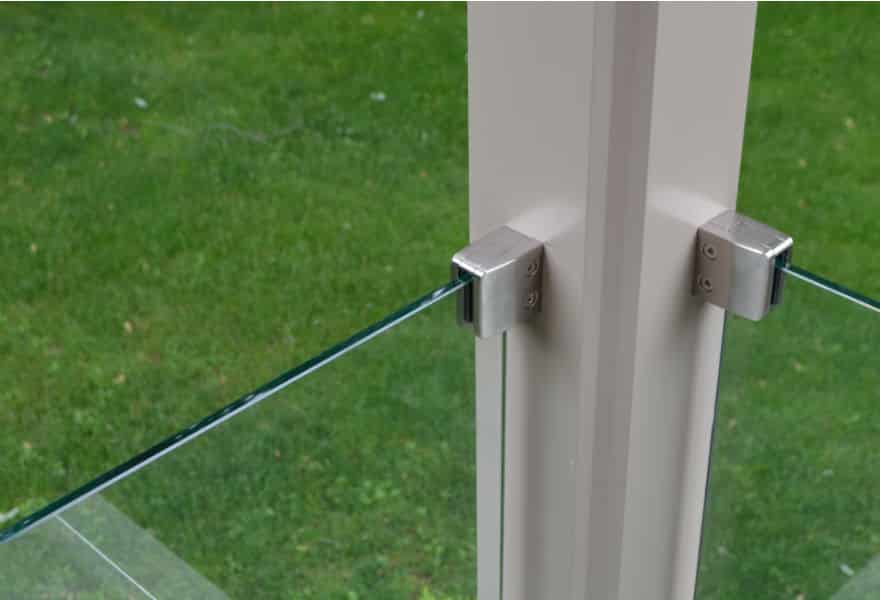 Modern and tasteful, glass railings are offered with various options: choice of fasteners, choice of glass thickness, clear or smoky glass, with or without handrail, can be any height, etc.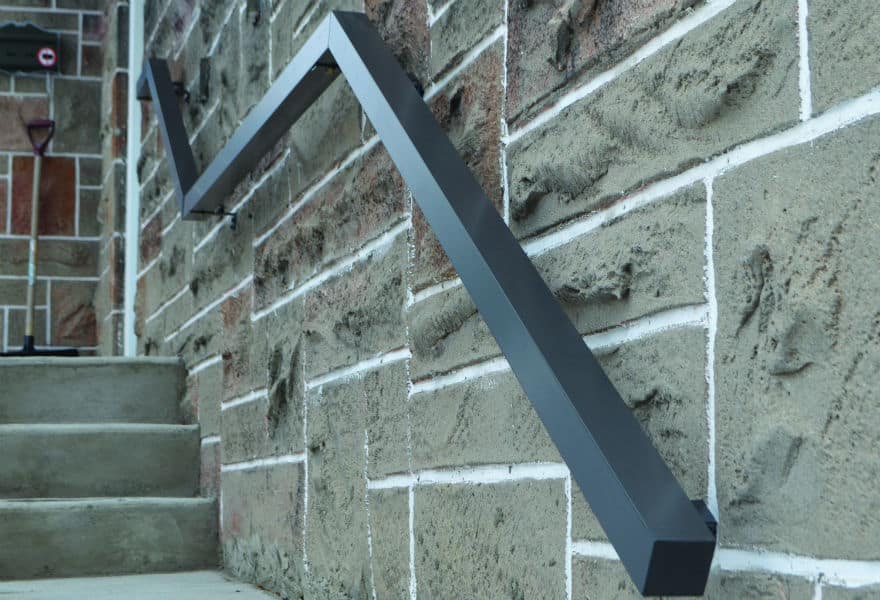 Add a structural aluminum handrail in the shape and colour of your choice. A practical and beautiful addition.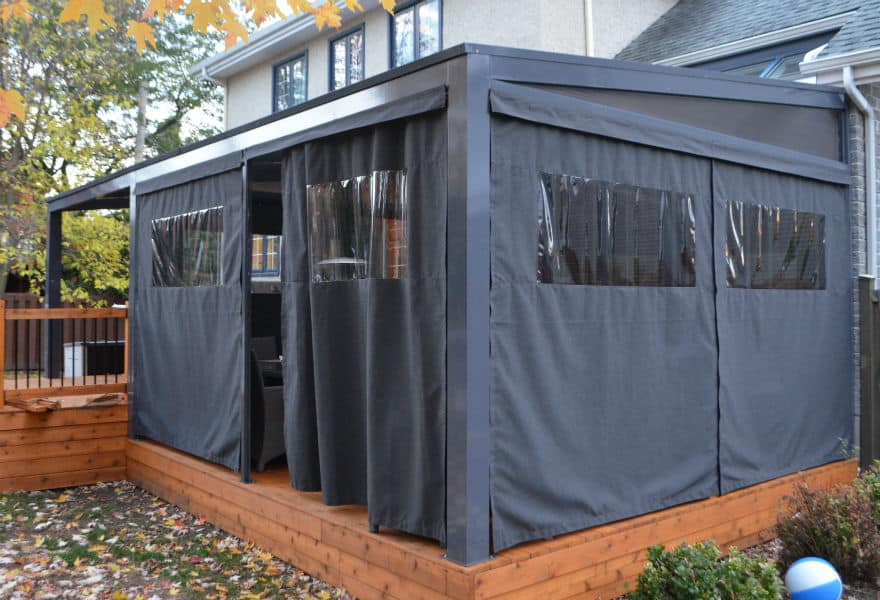 CANVAS COVERS AND WINTER COVERS
We use the highest-quality covers. Whether they're of fabric or PVC construction, with windows or continuous, we cut them according to your requirements. Naturally, they come in a range of colours and styles.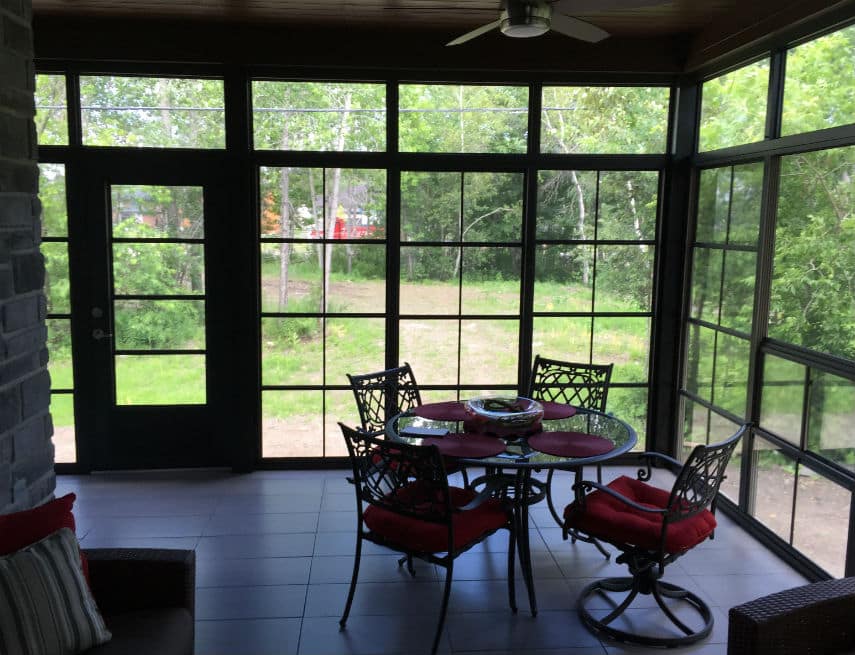 VERANDA DOORS AND WINDOWS
The ultimate in comfort! Whether installed in a Tendal 3-season solarium or used to close off an exterior balcony, 3-season extensible polymer windows are fabulous. Say goodbye to mosquitoes and bad weather.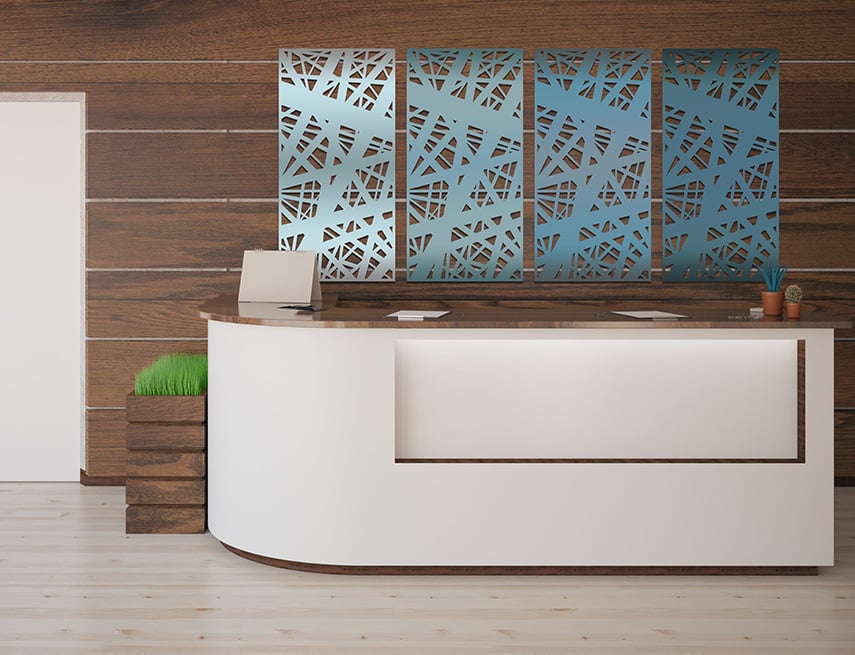 DECORATIVE DIVIDERS AND PANELS
New for 2017, Tendal decorative panels stand out with their wide choice of colours, varied styles and numerous application possibilities.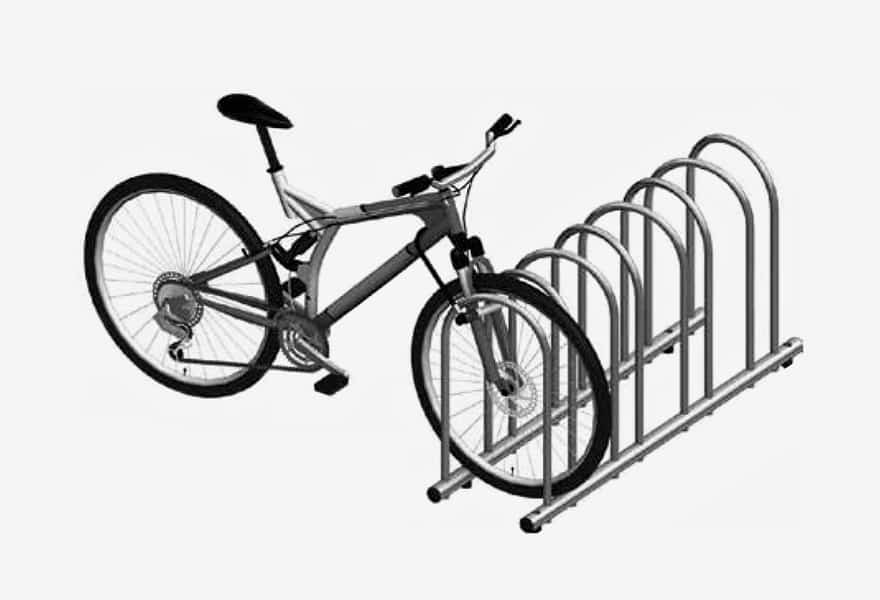 Our bicycle shelters come with a range of racks. Whether it's for one bike or 1000, we have the right models.