WINDOWS THAT CAN BE ADJUSTED AS DESIRED
Exclusive to Québec, we offer our sliding windows, along with our 3-season acrylic terrace doors. This addition will protect you against the wind, rain, sun and allergens. This product is an inexpensive alternative to glass. Our vinyl and acrylic panels are a popular choice for verandas, pavilions, solariums and house extensions. We also offer tempered-glass doors and windows.
Choose the type of doors and windows that suit you best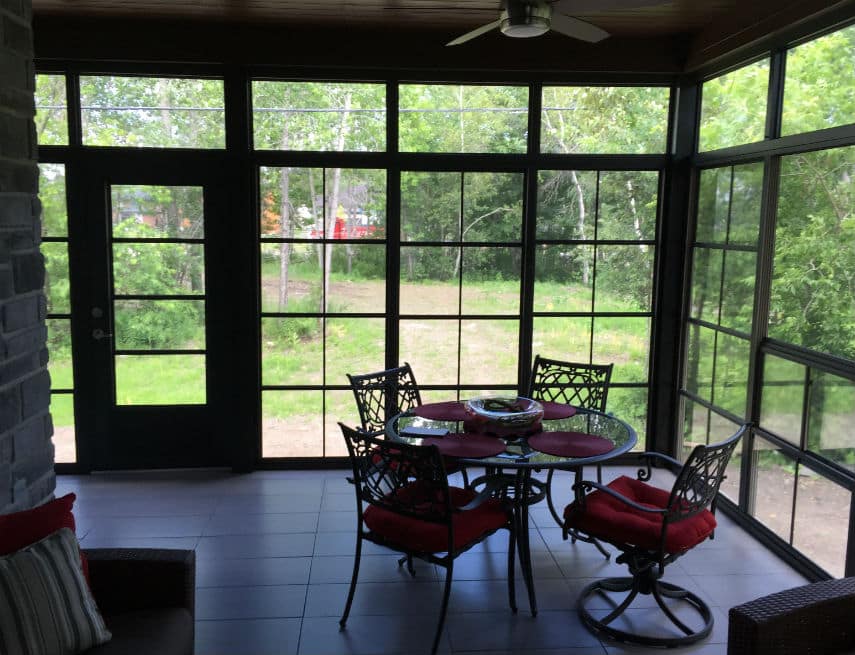 Waterproof, durable shape-memory vinyl window.
Protection against the wind, rain, snow, insects and bothersome allergens.
Easy to use.
Solid and light
A fraction of the cost of glass windows.
Stretch out your summer.
Increase your living space.
Opens to 70% of the surface.
Easy to maintain.

Download our maintenance guide.

Easy to install. 

Download our installation guide.
transform any outdoor space into aN ENJOYABLE ENVIRONMENT
Our flexible vinyl windows are made of durable, waterproof vinyl.
Close the flexible vinyl windows by sliding the panels upwards to cover the flyscreen. This blocks the wind, rain, snow and allergens.
The vinyl material's memory enables it to regain its original shape within minutes, with no damage.
Remove the windows for full ventilation.
The windows are custom-built for optimal functioning and designed for easy maintenance.
The vertical sliding windows slide up and down and provide ventilation up to 70% of their surface.
The horizontal sliding windows slide right and left and provide ventilation up to 75% of their surface.
The vinyl is available in clear, smoky grey and bronze tones.
Fixed panels are also available to close small gaps.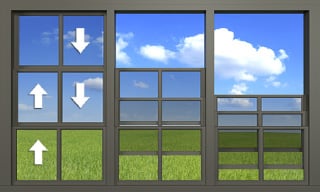 HORIZONTAL SLIDING WINDOWS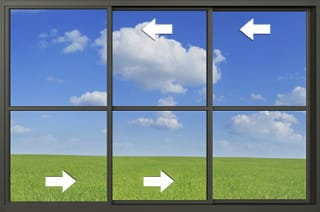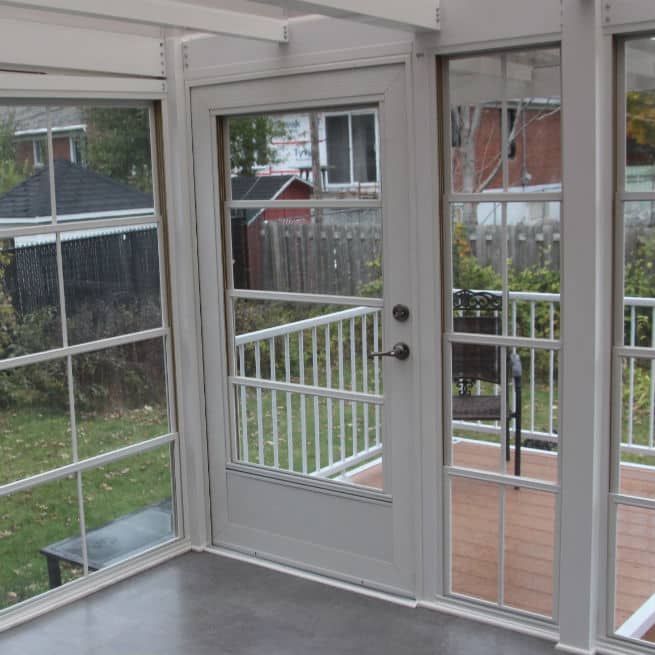 VINYL-PANED EXTERIOR DOORS
Our vinyl pane doors go with any style of house. They are designed for easy installation and custom-built to your specifications.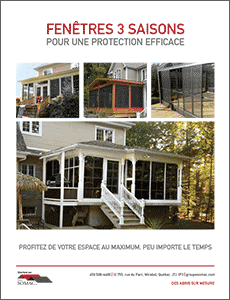 3-season veranda window specifications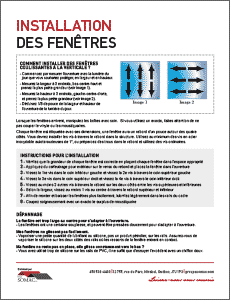 Vinyl window installation guide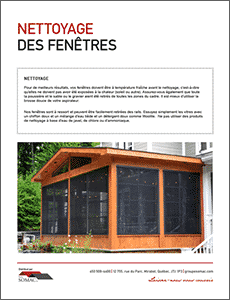 Vinyl window cleaning guide
Want more information about our doors and windows ?
Or simply ask a few questions about our company ?
We proudly offer you products designed at our Mirabel, Québec plant.

TO REACH US
450 508-4400
1-833-508-4404 (toll free)
info@groupesomac.com
18300 Rue J A Bombardier,
Mirabel, Québec, J7J 0H5
Exit 31 off Autoroute 15 North