TELL US ABOUT YOUR PROJECT
We manufacture robust, turnkey and customized shelters
Important:
Due to the large number of requests, our response time is currently between 5 to 7 days.
We are prioritizing email requests at this time.
Thank you for your understanding.
Your shelter will be attached or detached
to your house / building?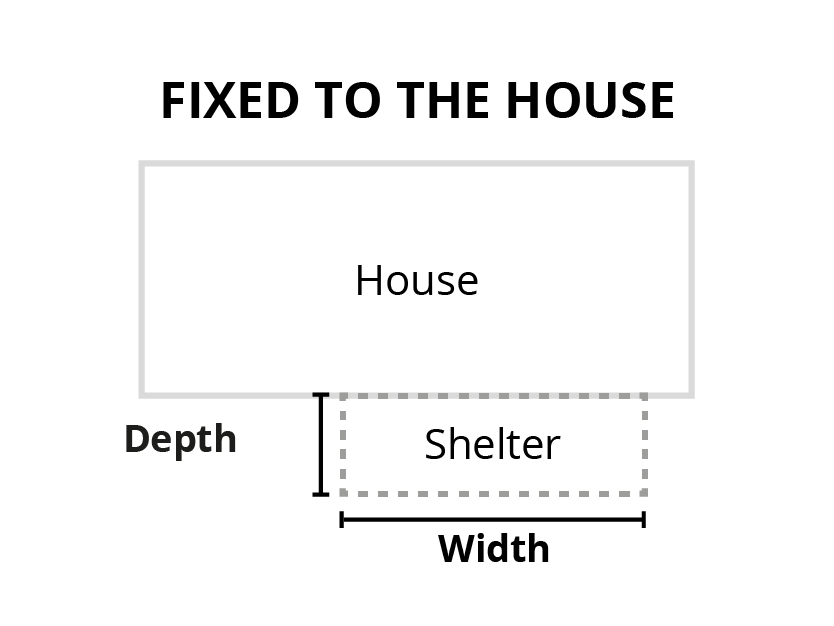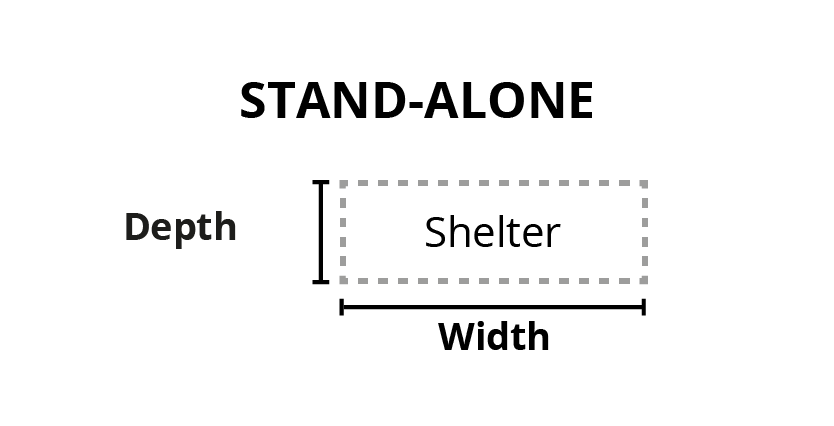 THANK YOU FOR GIVING US THE CHANCE

TO BE PART OF YOUR PROJECTS.