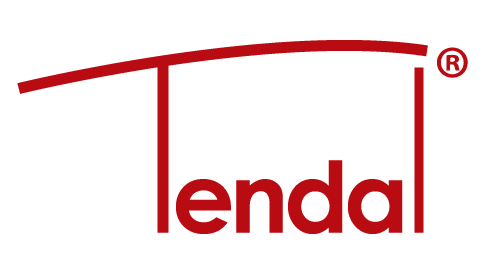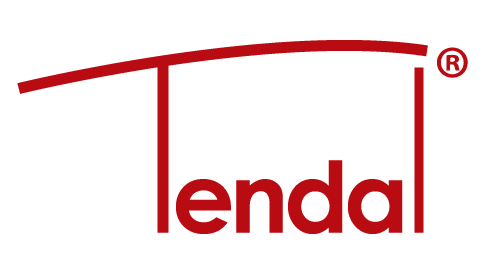 CHOOSE FROM AMONG OUR SHELTER MODELS
Need help finding the perfect shelter for you ? Contact us.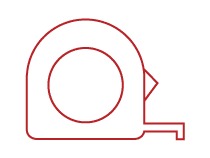 CUSTOM-BUILT
---
Built according to your requirements
Various shelter models to choose from
Various roof materials to choose from
A range of walls to choose from (veranda windows, polycarbonate walls, canvases, decorative panels, etc.)
200 colours to choose from
Various pole models
Adaptable to all spaces (going around a chimney, an electrical mast or other obstacle)
Various models of railings and handrails
Design service providing for any type of custom-building
Possibility of carrying out your project in several stages
Adaptable to all house coverings
---
Thousands of possibilities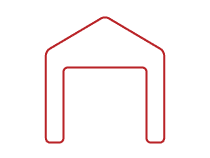 STURDY MATERIALS
---
Compliance with the building code (winter standards)
Sealed engineering plans
¼ in.-thick structural aluminum
6061-T6 grade aged aluminum
Aluminum manufactured entirely in Québec
Resistance to uniform loads up to 94 lbs. per sq. ft. (Discretion Series)
Resistance to uniform loads up to 177 lbs. per sq. ft. (Intense Series)
Resistance to winds up to 157 km/h
W44-treated steel arch
Fixed to the ground on a 12-in. concrete base or to existing flooring
Permanent shelter
Adds value to your home
---
Designed for our climate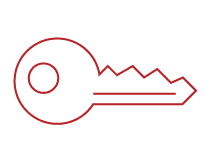 TURNKEY SERVICE
---
Meeting to provide you with information and present our shelters
Assessment of your needs and the possibilities open to you
Measurements
Issuing of plans for your approval
Building the shelter
Installation
After-installation satisfaction assessment call
Maintaining your shelter is easy and quick
Designed and made in Québec
Adding or changing parts is simple
---
We accompany you throughout the process
DISCOVER OUR COMPANY AND OUR TENDAL SHELTERS
Tendal stands for "tendance aluminium". Tendal shelters come in all types (solarium, carport, canopy, etc.) and are made either in part or entirely of structural aluminum. Naturally, it's a Québec concept offered in a wide range of models and custom-built to each client's projects and requirements. We handle manufacture, development, marketing and installation of Tendal products.
The way we see it, a roof needs to protect what it's covering. Above all, it must be solid, durable and aesthetically pleasing. Beginning with this premise and taking into consideration our Québec climate, we developed a concept that meets and, indeed, far surpasses Québec building code requirements. From the start, we've aimed to create a complete range of products that stand apart from the competition. Drawing on our experience and focusing on what we saw as crucial – making the most solid shelters possible – we looked for the best Québec partners able to supply us with the finest materials on the market. We can proudly state that we have become the standard for shelters of all kinds. Even more, we have succeeded in developing the most solid shelters in Canada – shelters that can, at last, fully resist the rigours of our climate.
A RANGE OF OUTSTANDING PRODUCTS !
Our Tendal shelters are entirely designed and made in our Mirabel plant. If you require a residential shelter with or without windows, take advantage of the many benefits of our products, which can be adapted to all architectures. Whatever your project – balcony shelter, landscape shelter, spa shelter, carport, entrance shelter, pavilion, pool shelter, 3-season solarium or veranda – we can accompany you throughout the process to carry out with you the project that best suits you. Whatever your needs regarding an outdoor shelter, we can meet them. In addition to our shelters of all types, we provide innovative solutions for permanent or temporary walls, as well as accessories such as low walls and counters. In the case of a shelter like a Tendal carport, we prepare the slabs or sonotubes to accommodate your shelter.
Want more information on our shelters ?
Or simply ask a few questions about our company ?