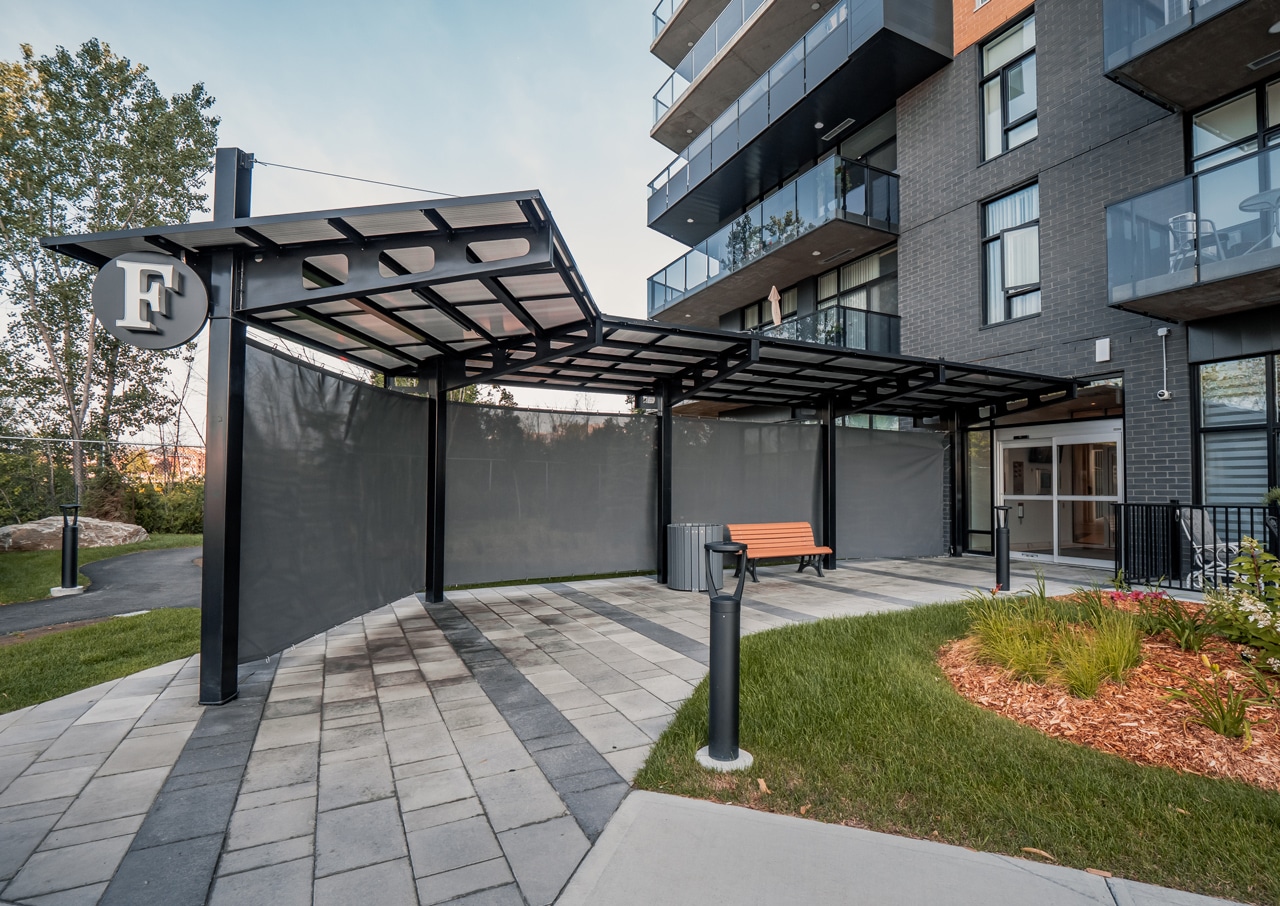 Apartment building and
condo shelters
Shelters for all types of real estate projects.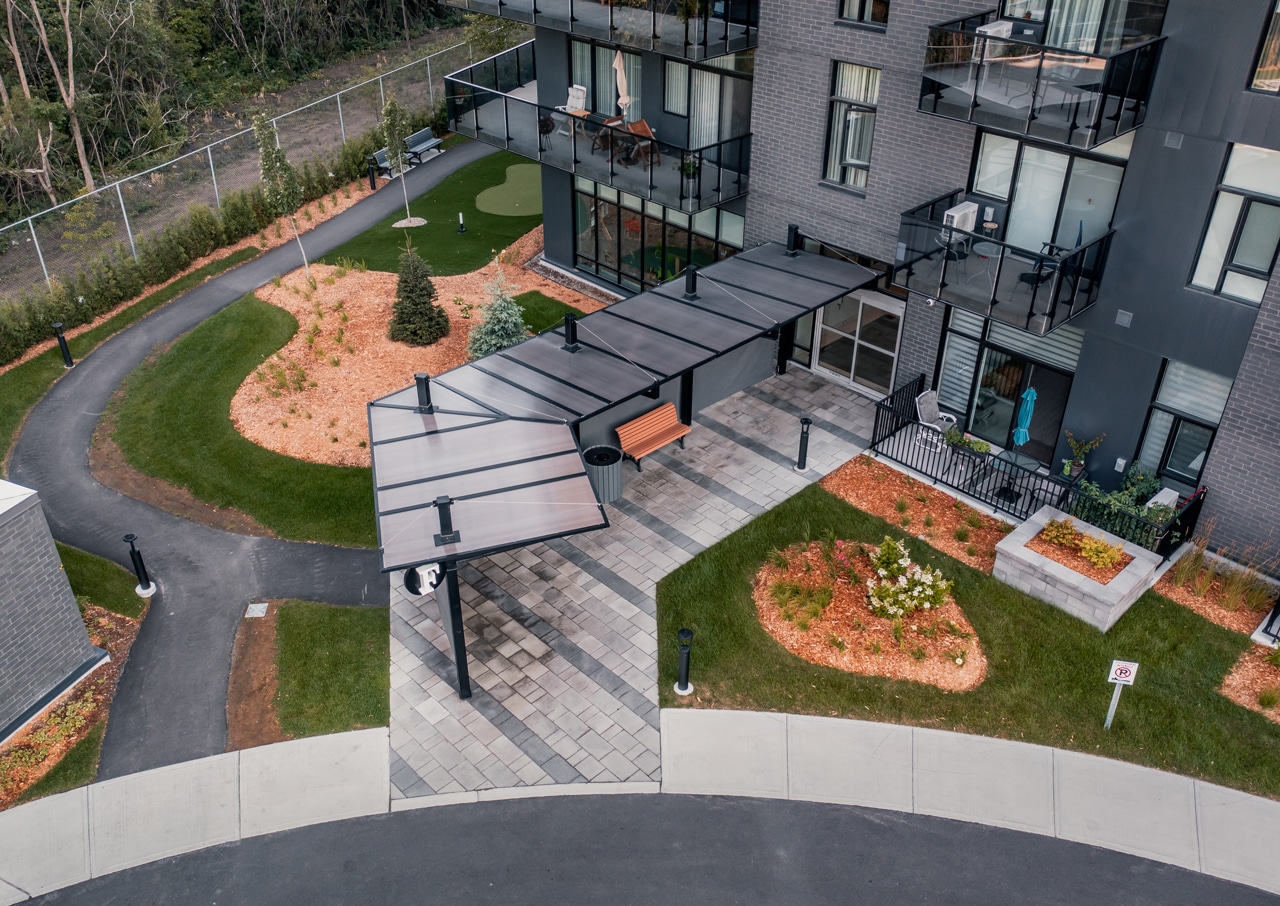 We offer several types of shelters for apartment buildings and condos. One popular option is door awnings, which offer several benefits. During winter, they prevent snow and ice buildup on the ground, while in summer, they shield against rain and prevent slippery surfaces. Moreover, the awnings create shaded areas above balconies, allowing residents to enjoy the space without being exposed to the sun's harmful rays.
A grand design.
Signature of Tendal.
Sheltered and
safe entrances.
Protect your front and back entrances from extreme heat in summer and ice accumulation in winter. By installing entrance awnings, you can avoid unnecessary shovelling and prolong the lifespan of your porches and balconies.
The awnings shield your doors and balconies from the sun and harsh weather and help prevent premature wear and tear.
Tendal shelters for apartment buildings and condos offer a cost-effective solution for preserving your infrastructure.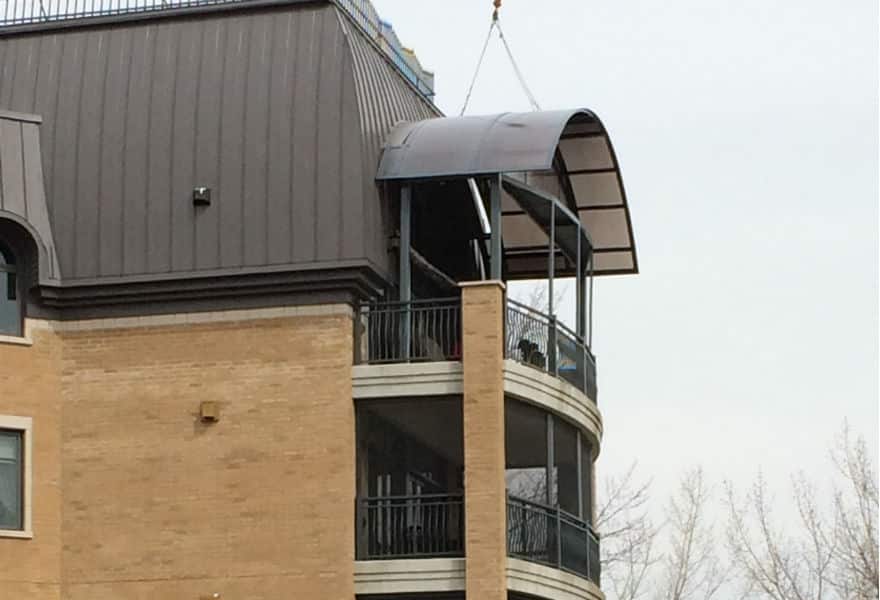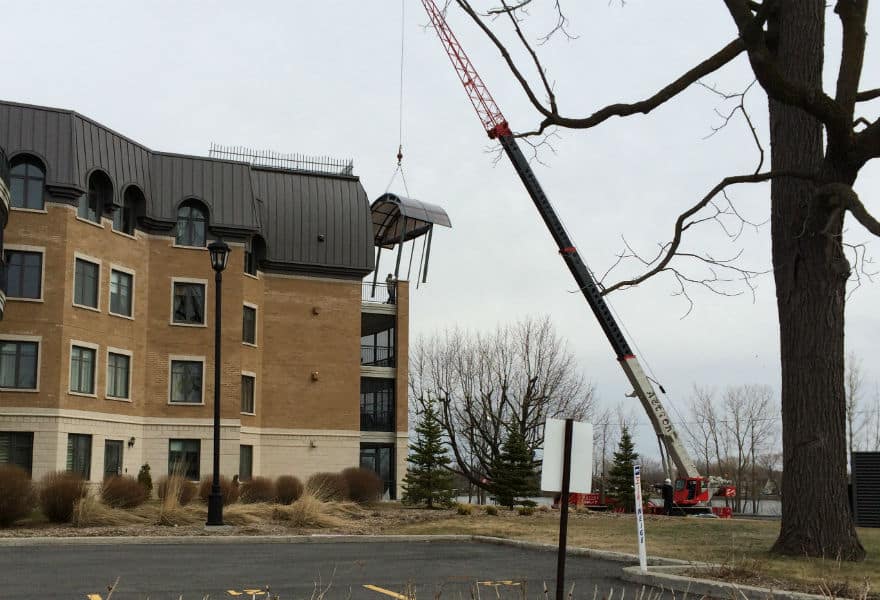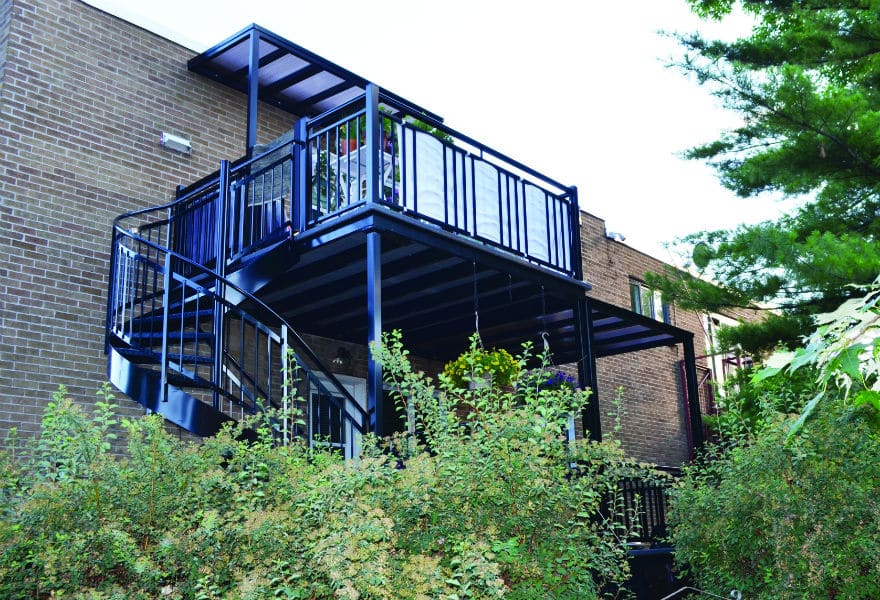 Cover balconies.
Cover entrances.
Our shelters for apartment buildings and condos are intended for real estate developers and homeowners who wish to shelter the exterior parts of their home or building complex. Designed and manufactured in our Mirabel plant, our custom shelters can be reproduced indefinitely for large-scale real estate projects.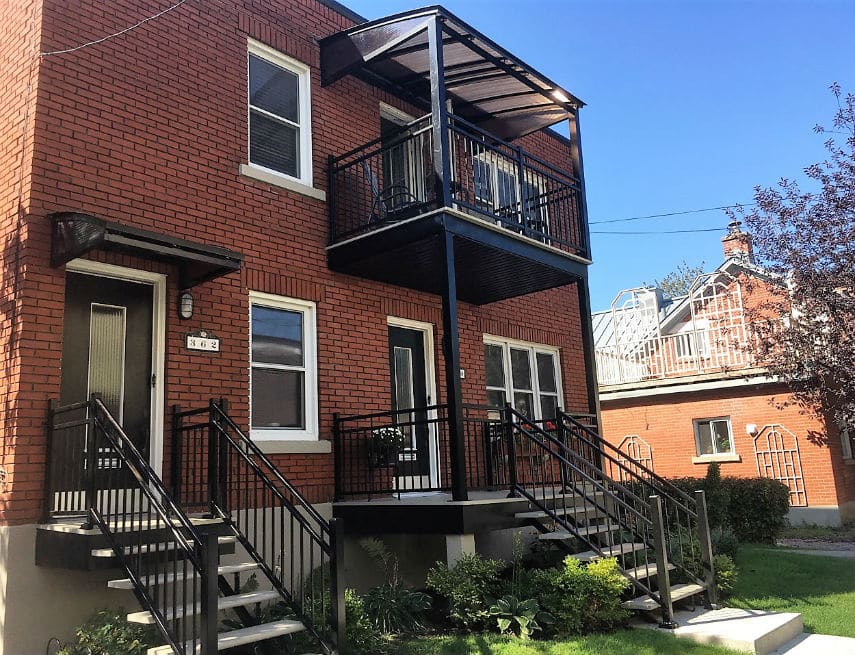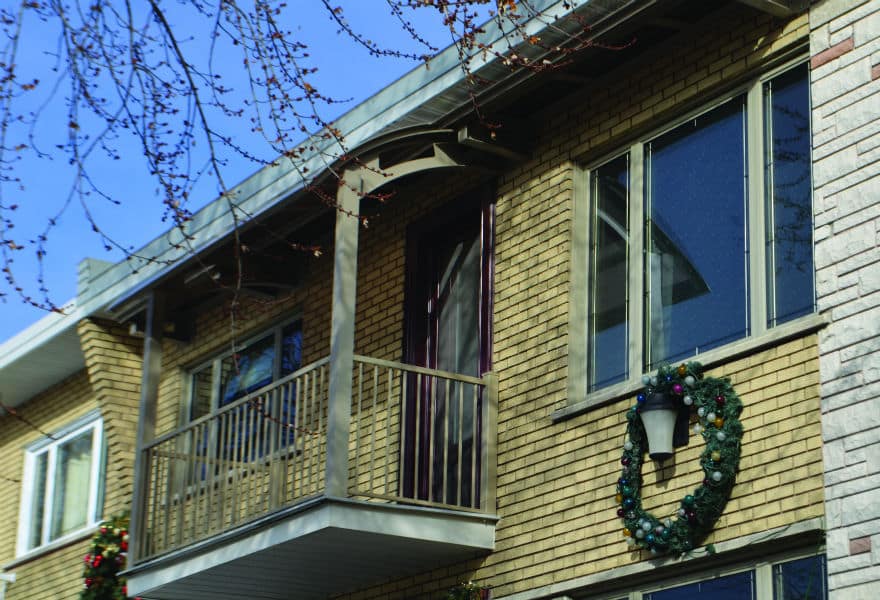 Our shelters for apartment buildings and condos are a fully customizable solution that provides you with great design freedom.
Tendal also offers a wide range of building materials for the construction of your shelter. You can choose between polymer, which allows light to filter through, or sheet metal, which provides long- lasting protection. Our shelters are a fast, dependable and entirely innovative solution for your project.
How is a Tendal project managed?
Meet with a member of our team in our store so you can take advantage of our showroom. We can also come to you to evaluate your needs and assess the feasibility of your project. We handle your entire project in-house. Tendal stays in close communication with you throughout the process to ensure the highest level of customer service and satisfaction upon delivery.
All our shelters are sturdy, reliable and only require minimal upkeep by your maintenance teams.
Some of our apartment building
and condo shelter projects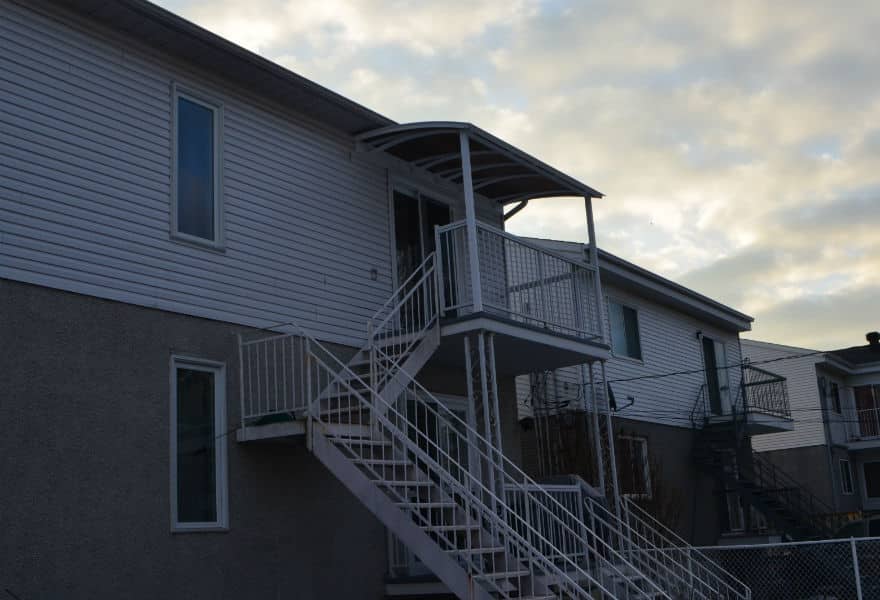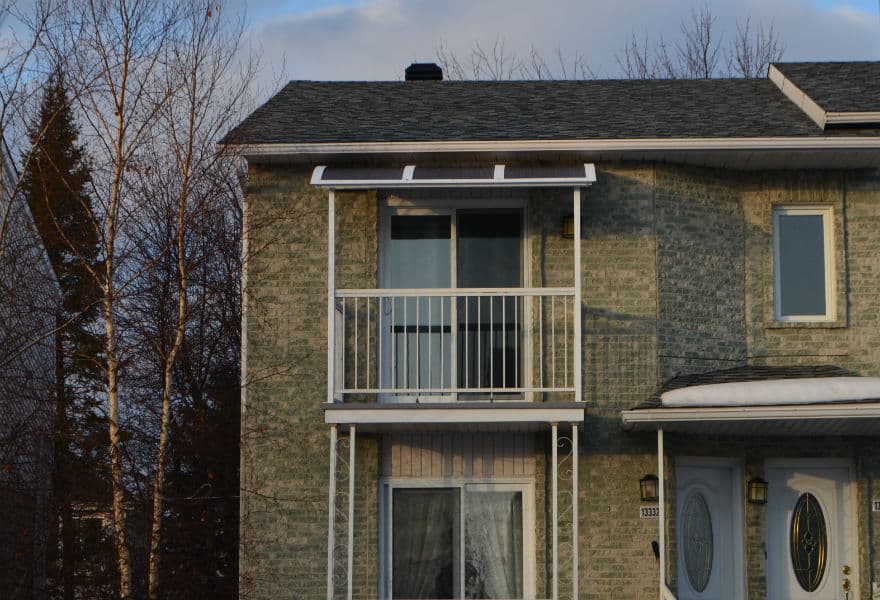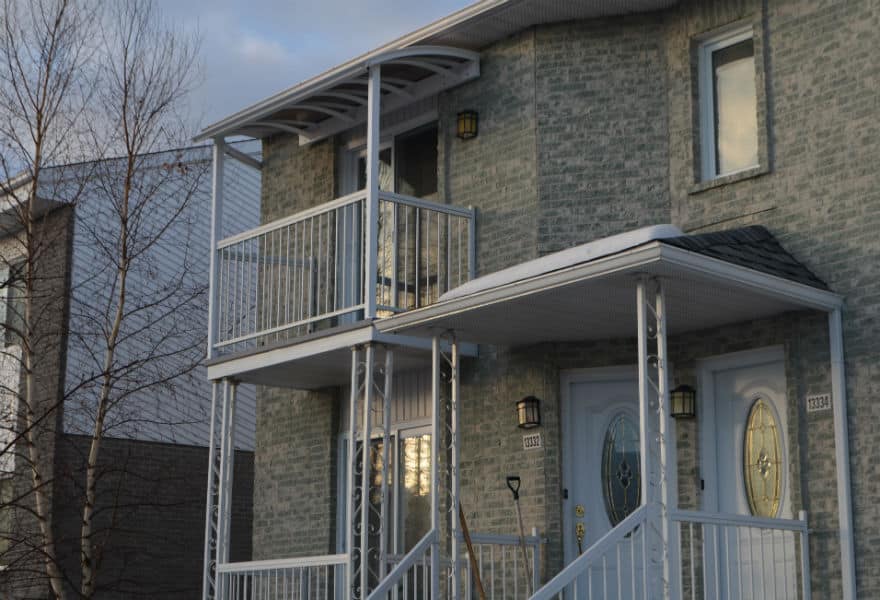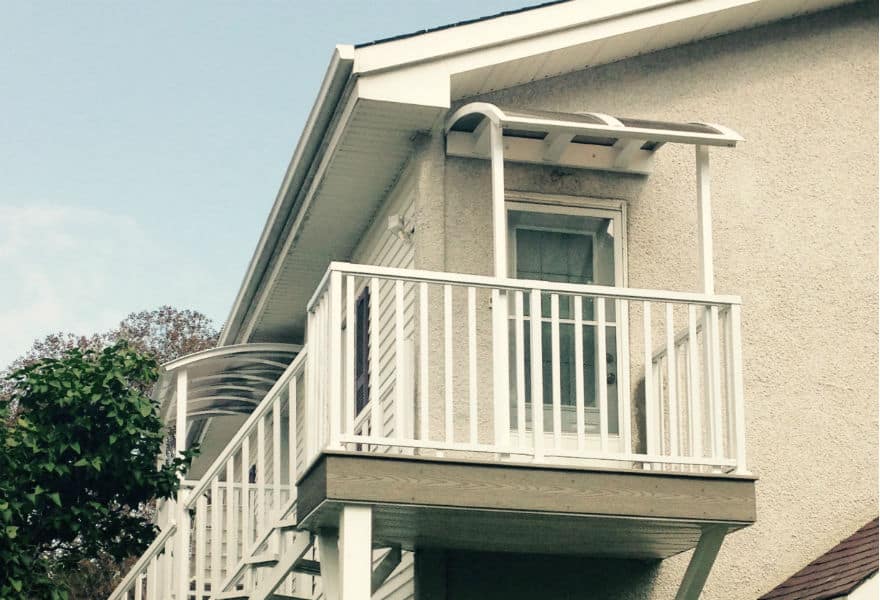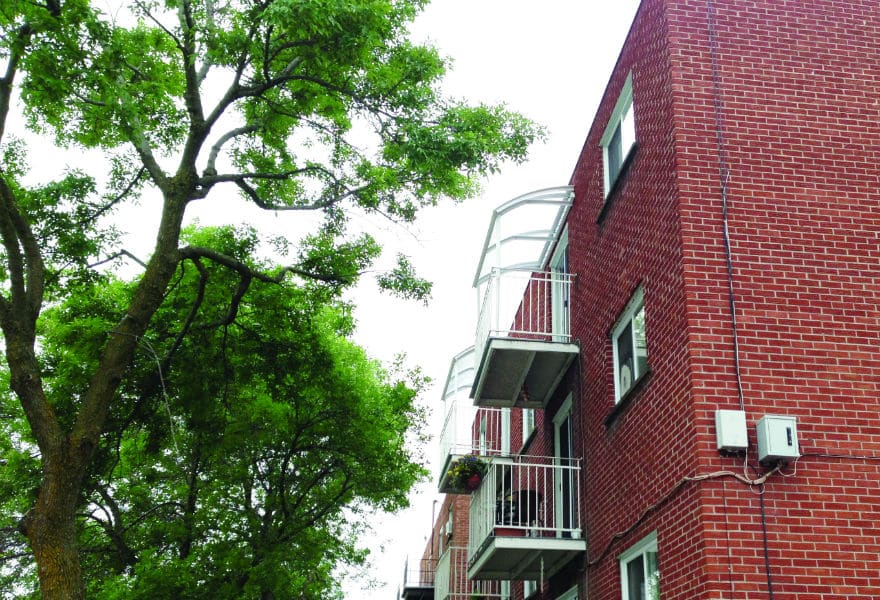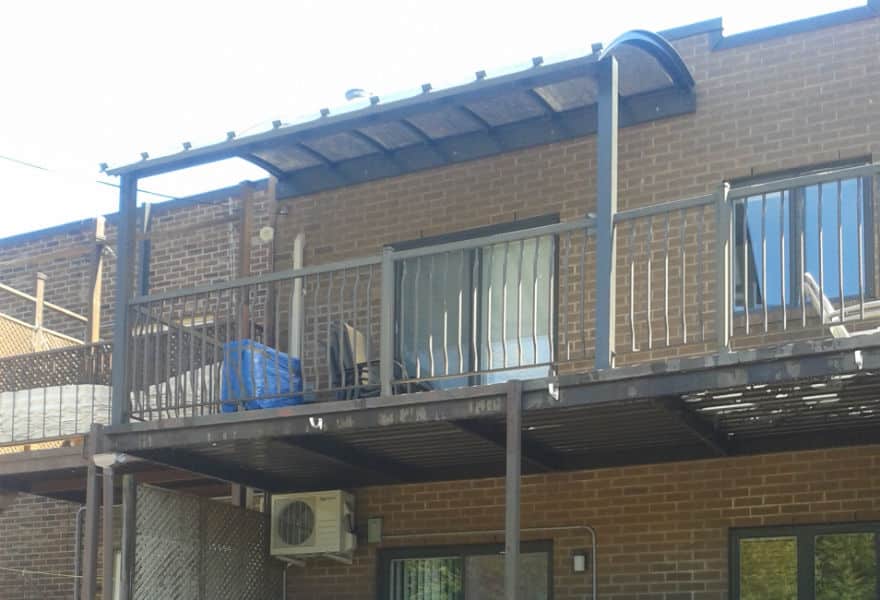 To learn more about our carports apartment building and
condo shelters
Or to ask questions about Tendal