Give your employees a safe and pleasant work environment.
If you are in need of a smoking shelter or an employee shelter that can be used during breaks and meals, we can create a design to match your expectations. Our shelters are built to be long-lasting and require minimal maintenance, ensuring that you have a practical solution without adding extra responsibilities to your team.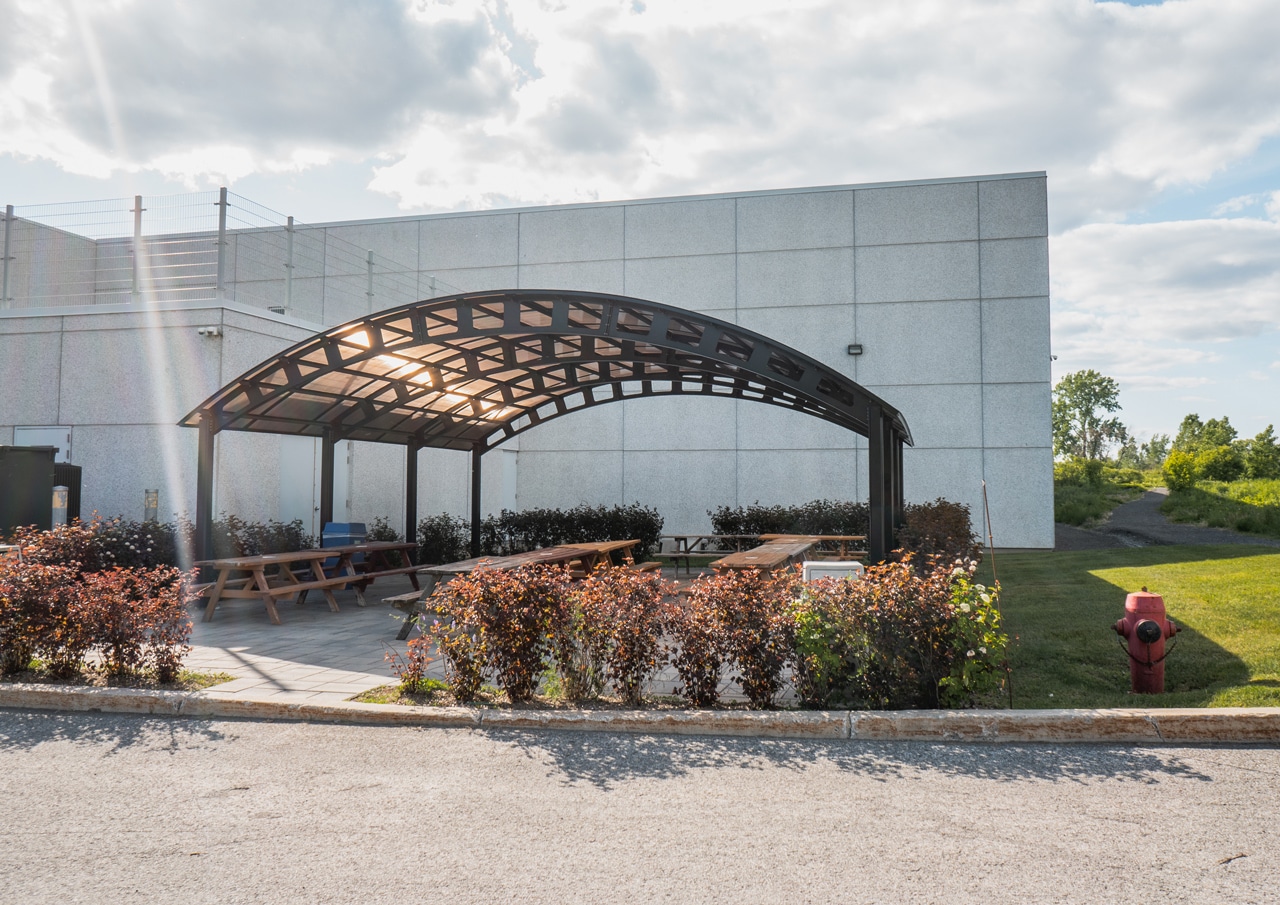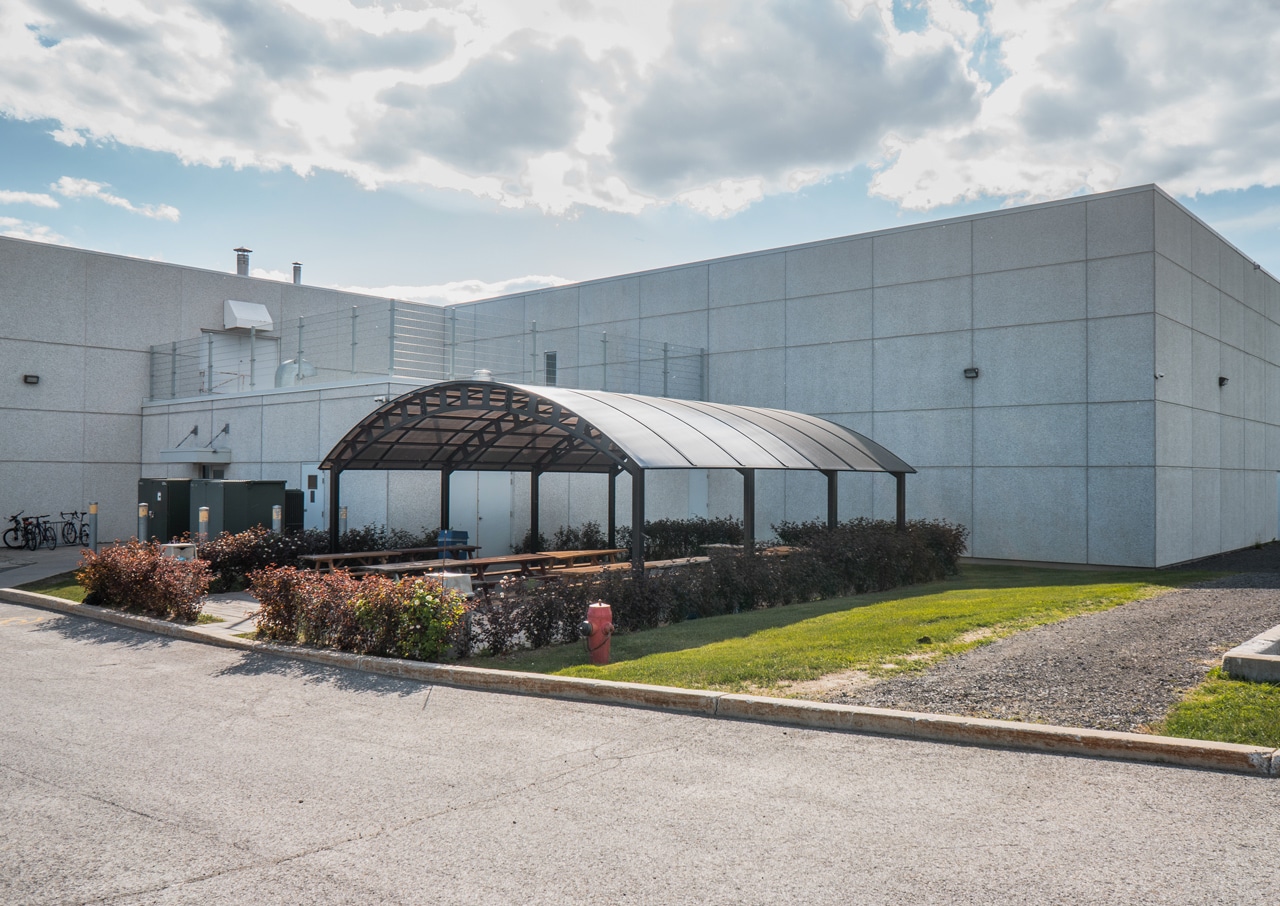 Create a welcoming space.
We cater to the needs of companies of all sizes looking to provide their employees with a comfortable and protected space, whether it's for smoking or taking breaks. Our team can design a project that fits the scale of your business, from small startups to large corporations. No matter the number of employees or the size of your building, we can create a shelter that meets your specific requirements.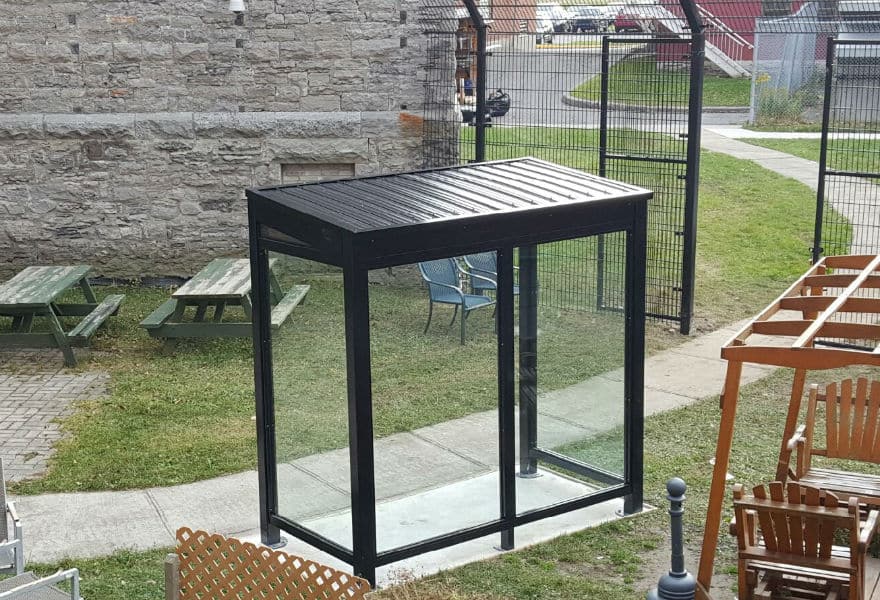 Rain or shine, the perfect place to gather.
Do you want to provide your employees with a space that is protected from the sun and inclement weather?
Our team of designers and engineers are dedicated to meeting your needs, taking into account both your design preferences and the constraints imposed by your building's architecture.
We can build custom shelters for any type of use. Whether you want to provide your employees with a rest area, dining area or smoking shelter that is attached or detached from your infrastructure, we have a solution for you.
We hold a general contractor's licence, which allows us to handle 100% of your project. Your account is managed by a single point of contact, ensuring easy and efficient management from start to finish.
All Tendal shelters are built from sealed engineering plans and meet Quebec's Construction Code standards and snow load requirements.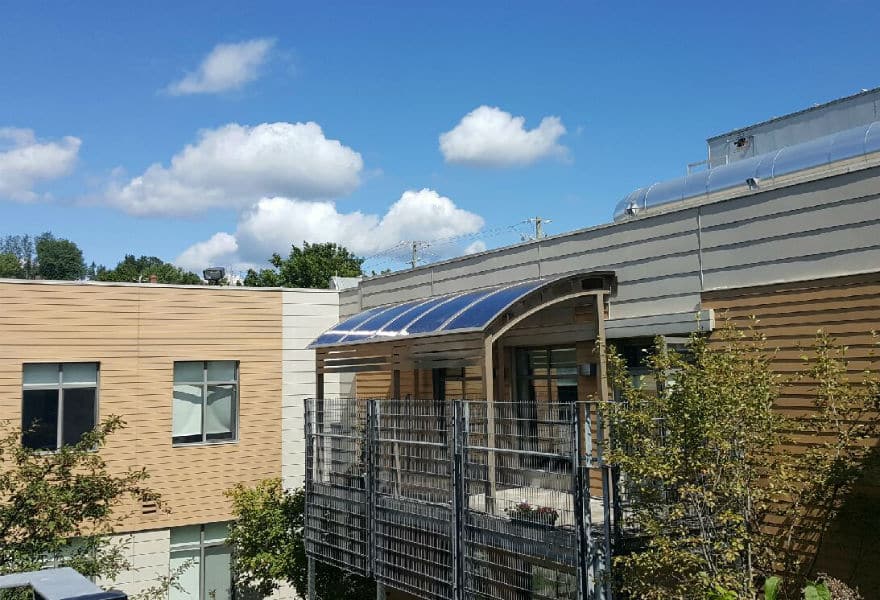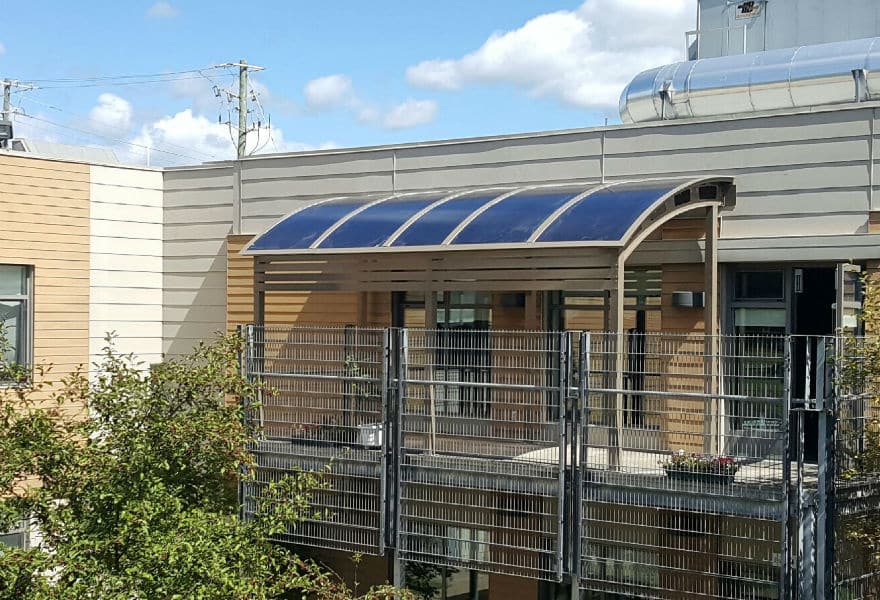 Safety is now
a matter of space.
We learned from COVID-19 that gathering employees indoors and holding staff meetings in a cramped break room is not always the best solution. By providing your employees with a sheltered space, you give them the opportunity to spend time outdoors all year.
How is a Tendal project managed?
We manage the entire installation of your structure and maintain close contact with you to ensure that you receive the best possible customer service. We handle your entire project, from conception to completion. Our shelters are sturdy, reliable and easy to maintain.
All Tendal products are designed and manufactured in Quebec.
Some of our
employee and smoking shelter projects