Terrace and restaurant shelters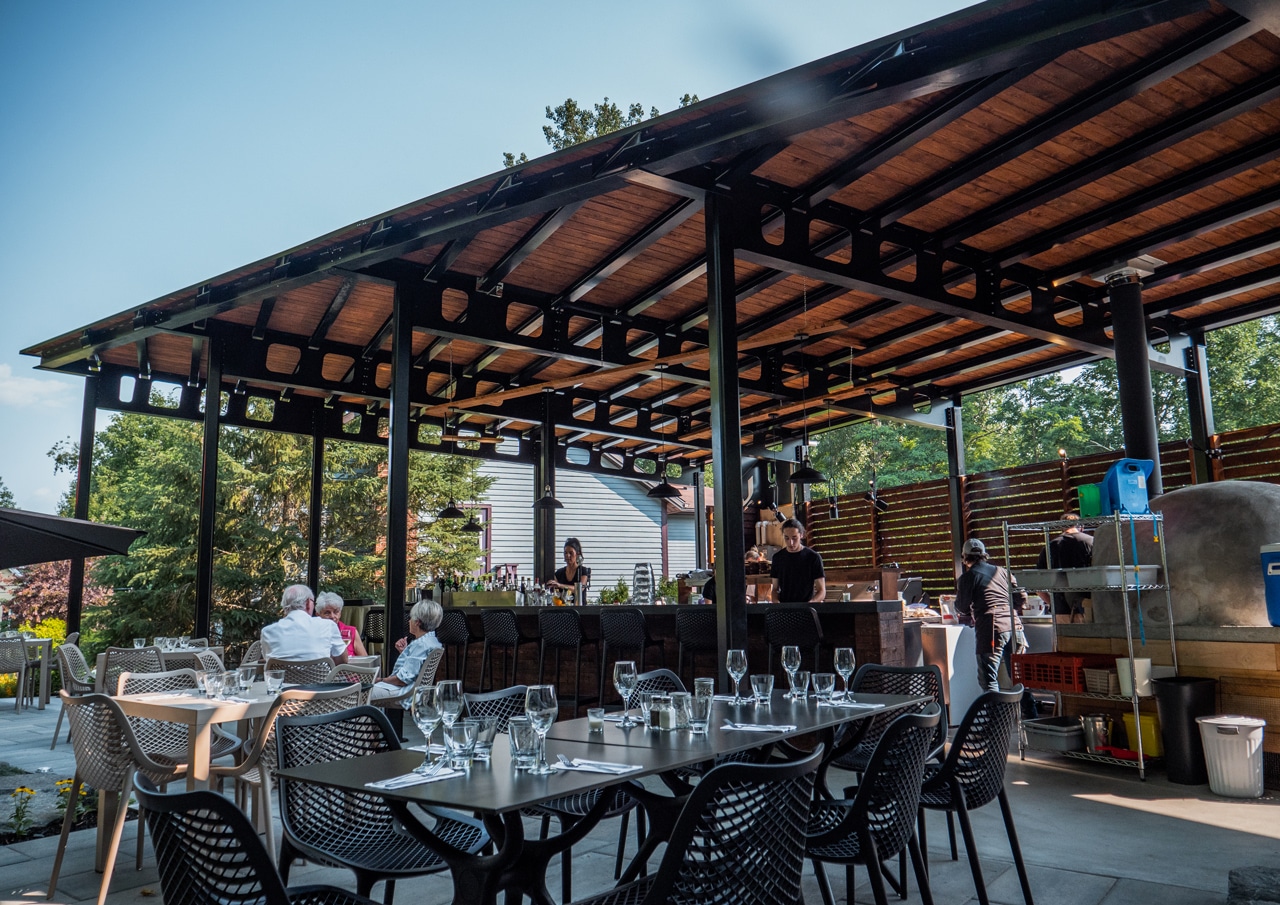 Expand your capacity.
Make your life easier!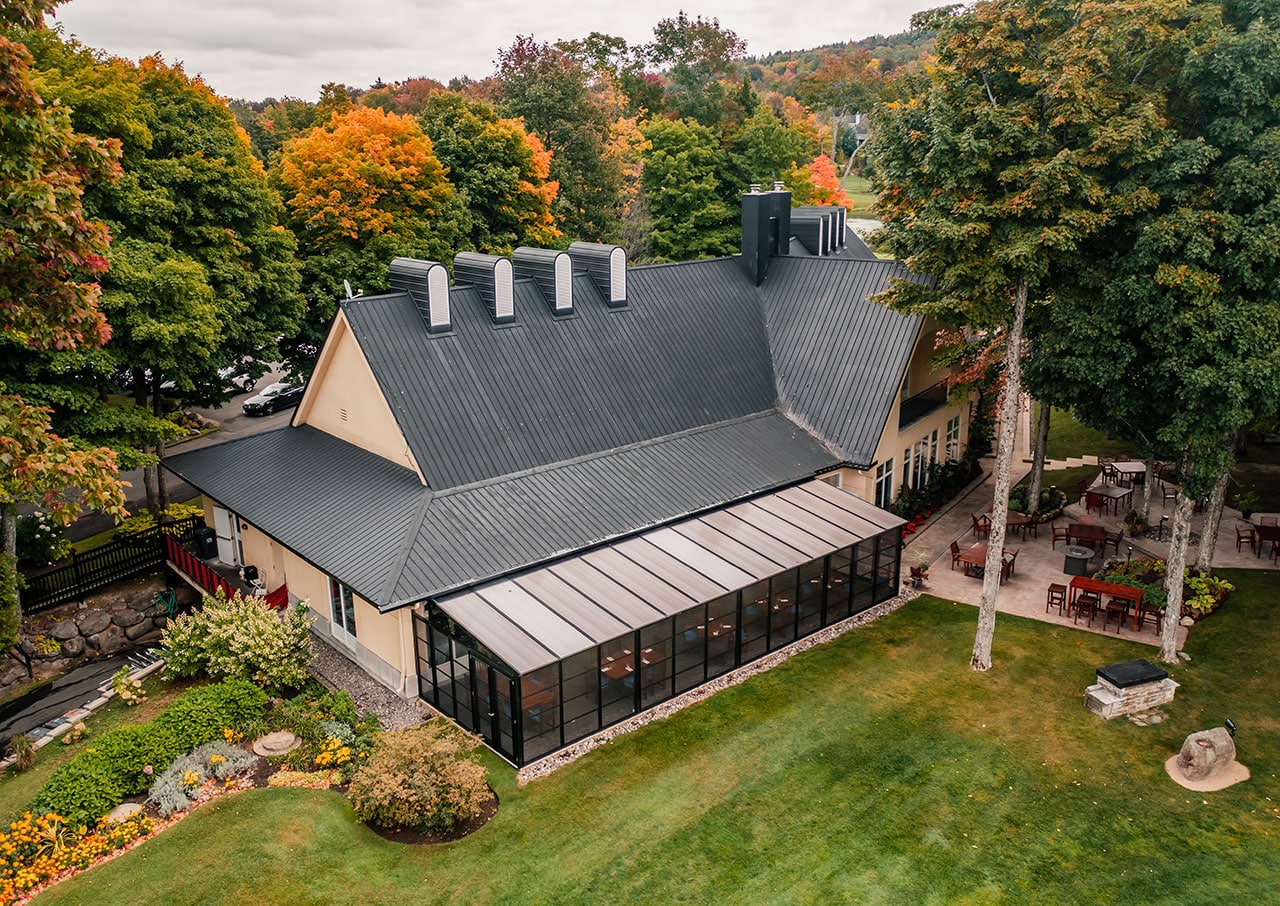 Our Tendal shelters for terraces and restaurants offer a wide range of advantages to ensure the safety and comfort of your customers and employees. You can choose the shape, size, colours and materials of the shelter, which is made to your specifications. Your terrace shelter will be designed to provide a safe environment for work or leisure, whether it's a detached structure or one attached to the wall of your establishment. Our products add value to your property and can be relocated if required.
Create a welcoming space.
The restaurant industry has undergone major changes in recent years. For any establishment that hosts guests, an outdoor patio has become a must. Our Tendal shelters for terraces and restaurants are ideal for restaurant owners who want to expand their floor space and simplify the organization of their dining area.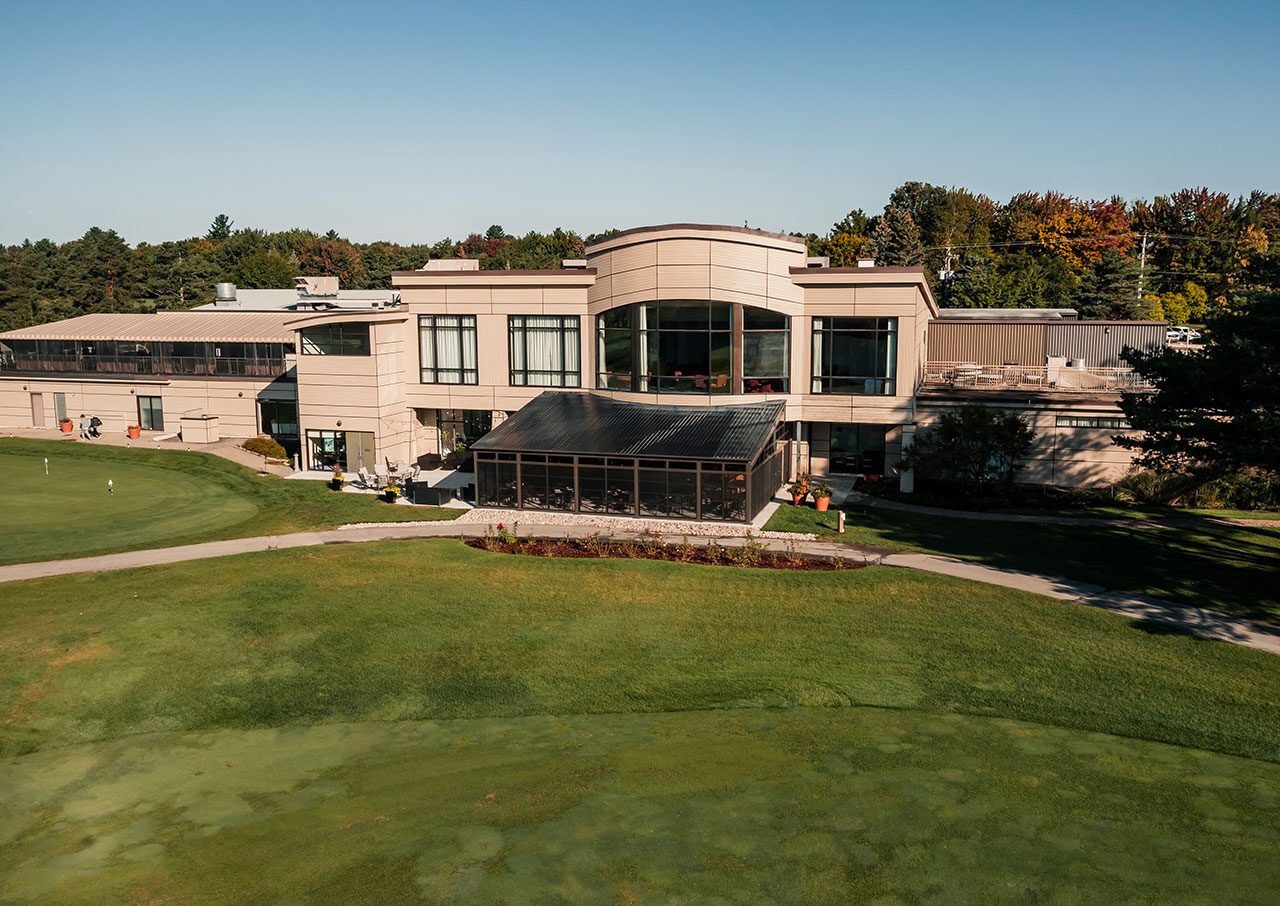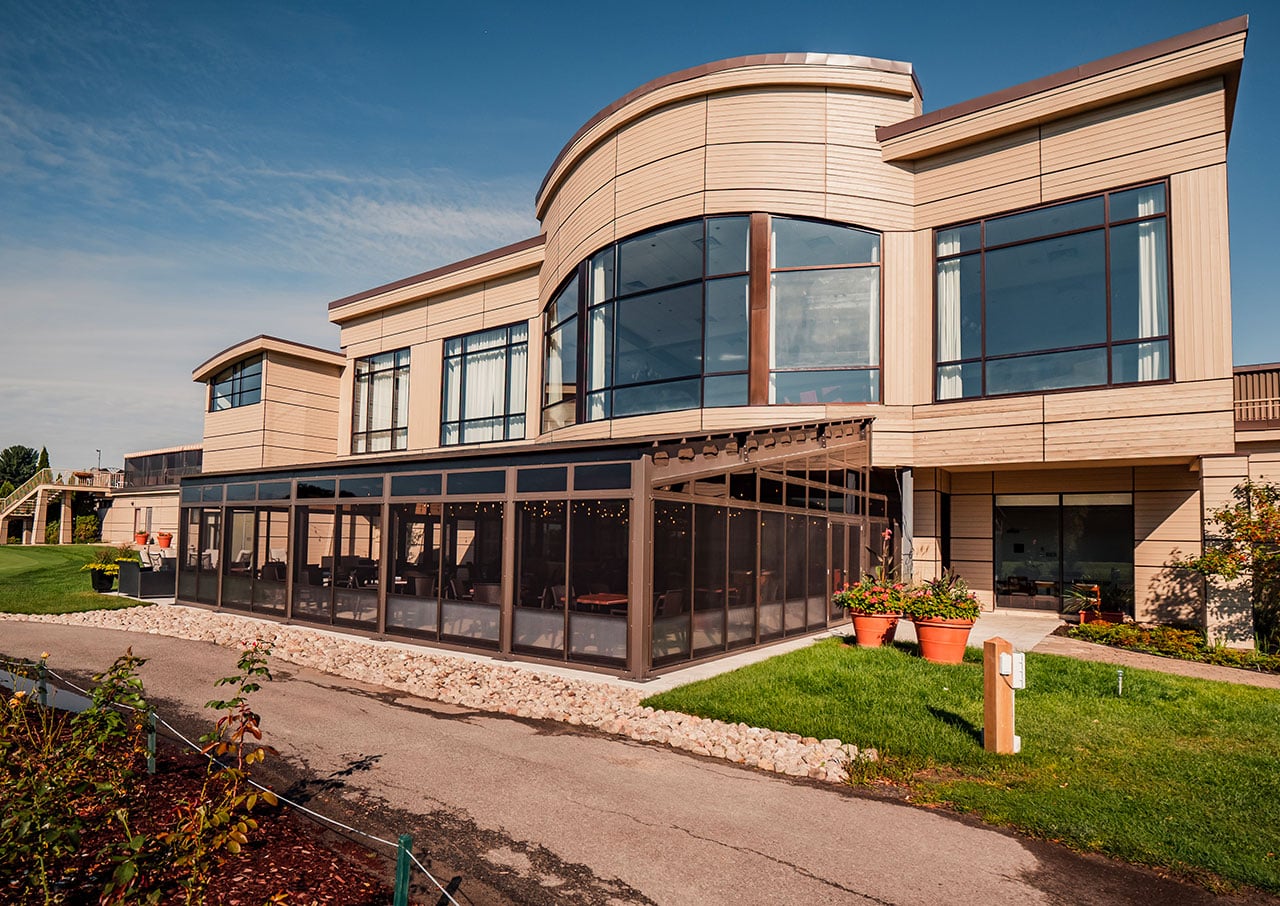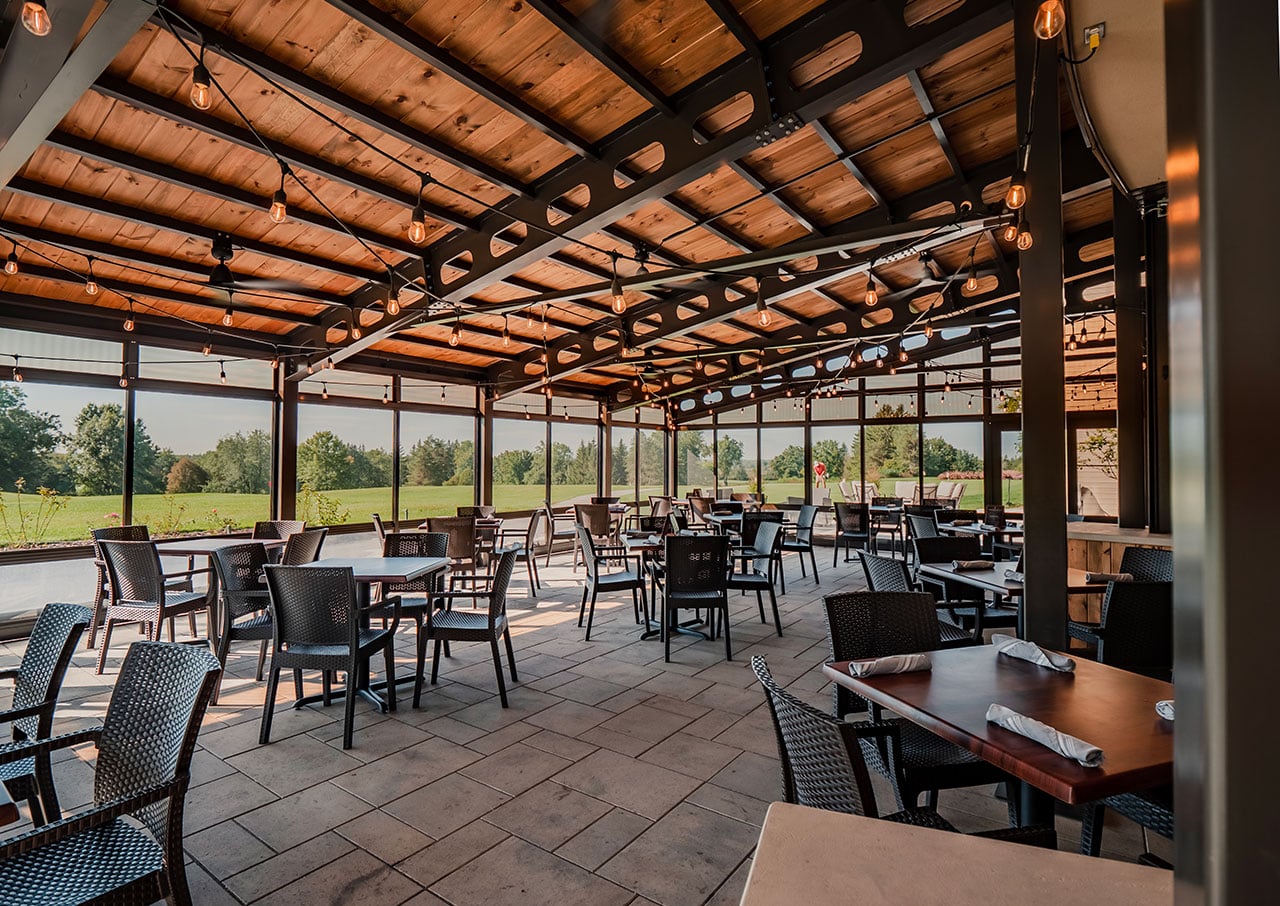 Imagined and designed
for your restaurant.
Envision your space without limits. We design custom shelters that blend in with the architecture of your establishment. Whether you have a large seating capacity or a smaller space, we can create a solarium or an open shelter, attached or not to your restaurant.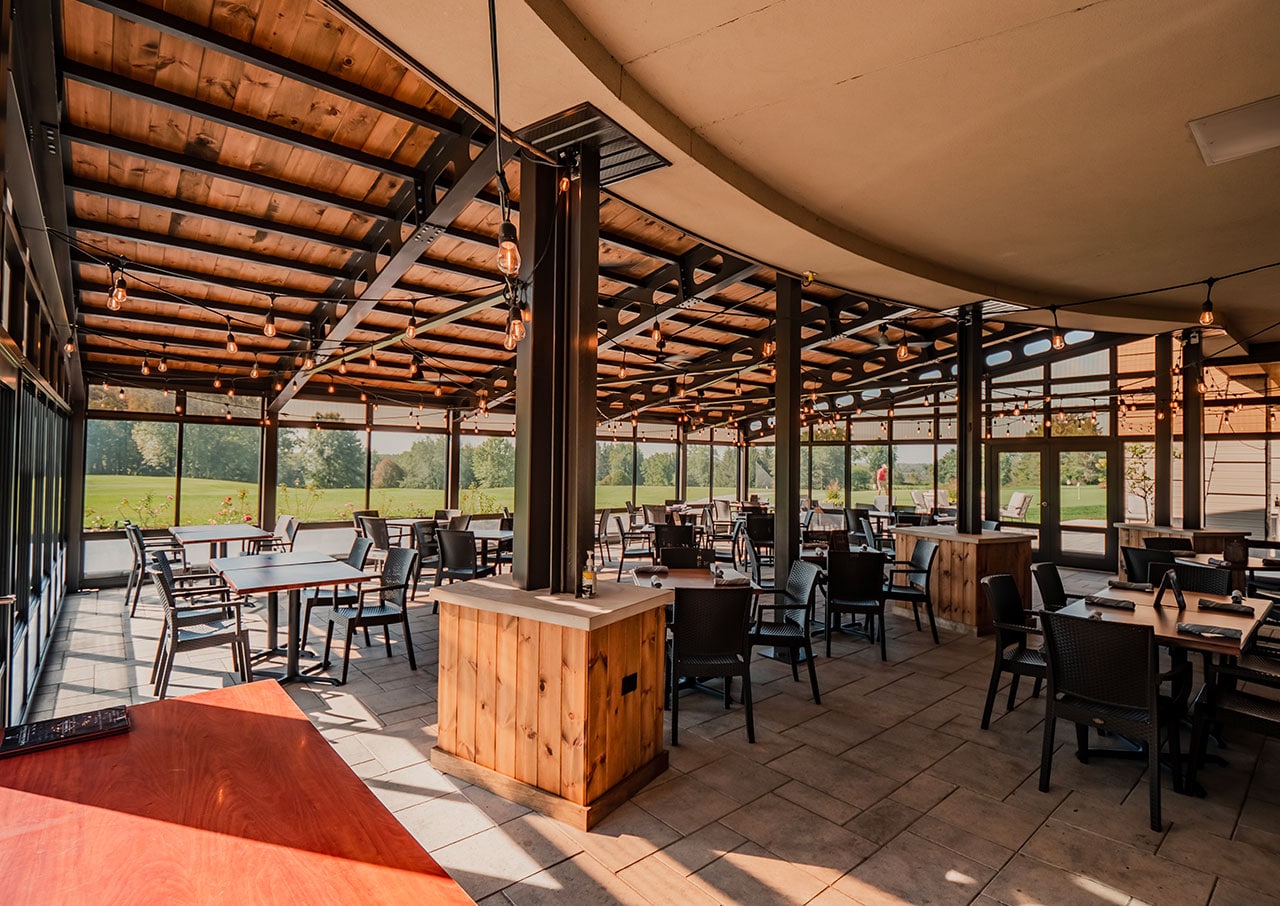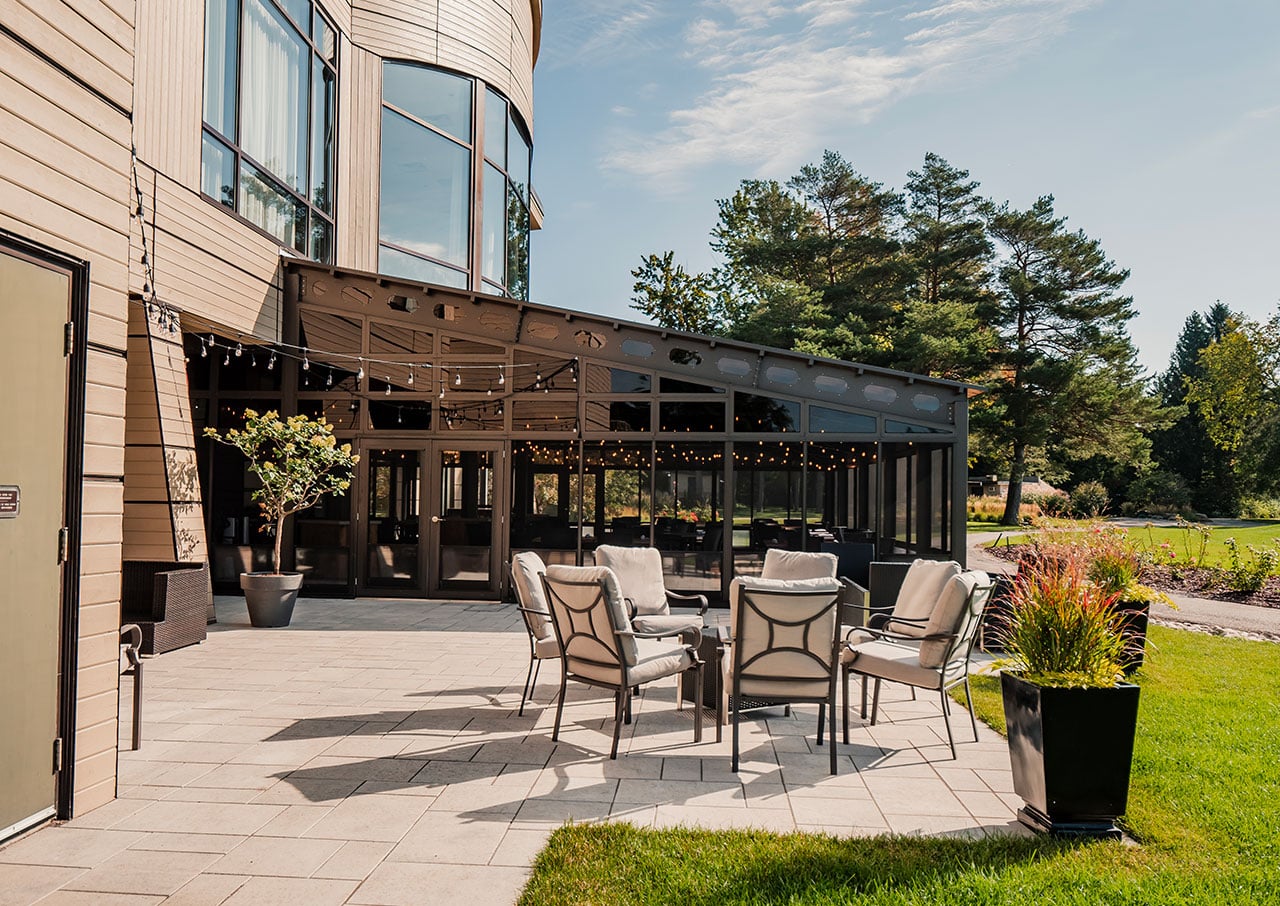 Building a terrace will allow you to simplify your work organization and accommodate more customers. All of our shelters are built according to sealed engineering plans. Our projects meet the standards of the Quebec Construction Code and as a licensed general contractor, we can handle 100% of your project. With only one person managing your account, you can be sure that your project will be managed easily and efficiently.
Built here.
To withstand our climate.
We invite you to come and meet us in our showroom for a presentation of our shelters. We can also come to you to evaluate your needs and assess the feasibility of your project. Our team will take measurements and prepare a plan for your approval.
We will take care of the entire installation of your structure and provide follow-up support to ensure your complete satisfaction.
Tendal shelters are designed for easy and quick maintenance.
Some of our terrace and restaurant shelter projects