Protection against
rain, snow and ice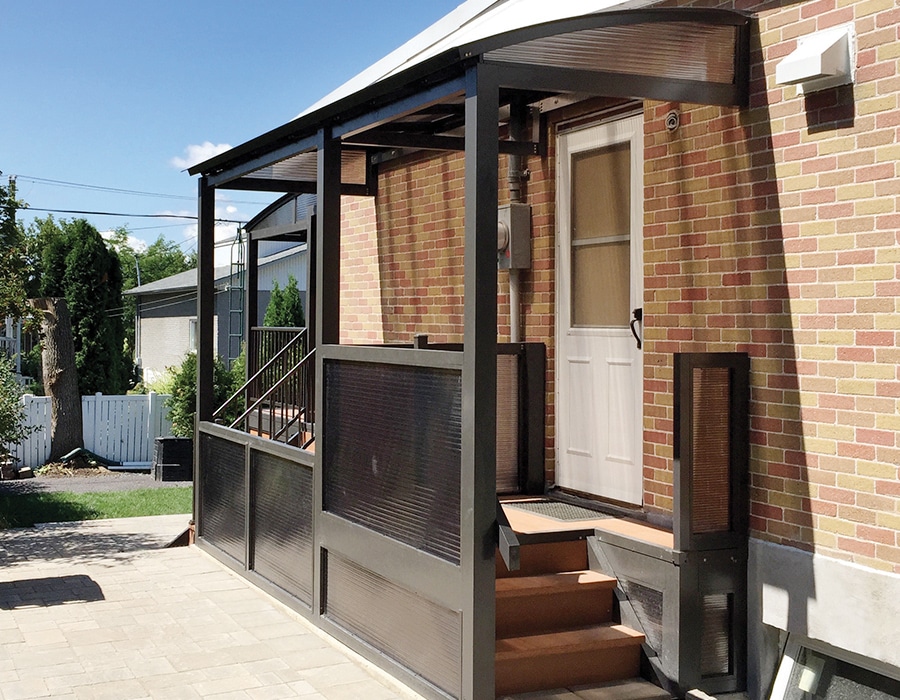 Added convenience.
And safety!
Nos abris d'entrée offrent confort et solidité, tout en étant pratiques, été comme hiver. Leur toiture en polycarbonate de 16 mm d'épaisseur offre une bonne isolation et procure une protection contre les rayons du soleil, la neige, la grêle et la glace.
Les portiques Tendal, sur mesure, offrent aussi la possibilité d'être ouverts ou fermés. Lorsqu'un abri est fermé, il peut l'être au moyen de fenêtres en polymère 3 saisons ou de murs en polycarbonate.
D'autres matériaux pourront vous être proposés pour mieux répondre à vos besoins.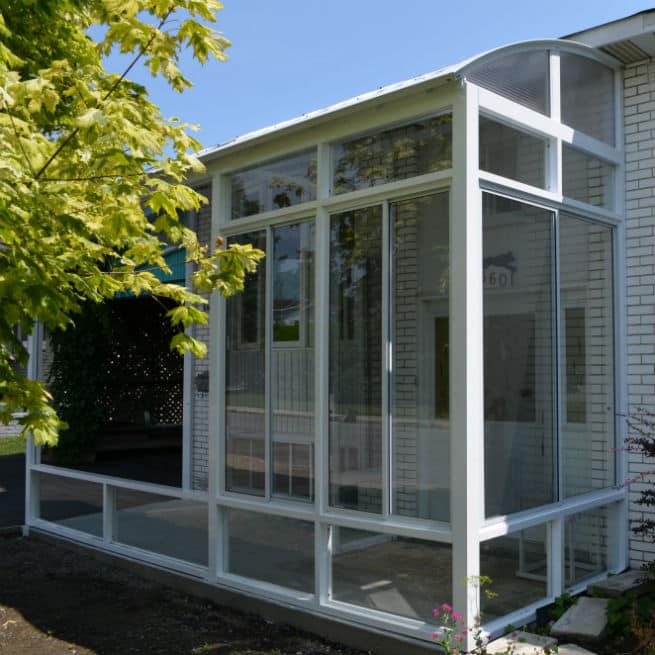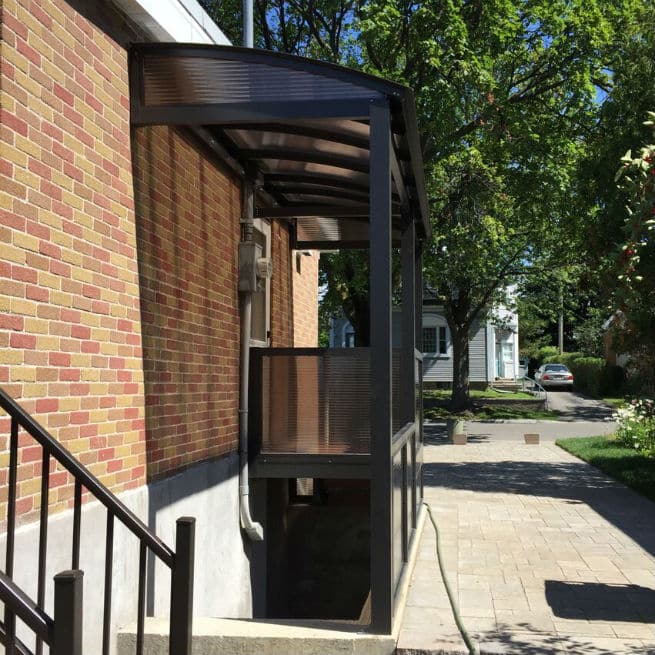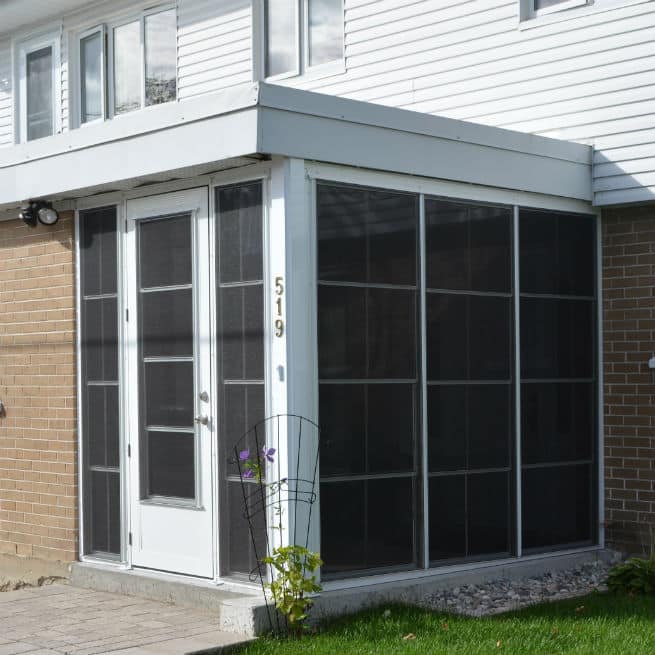 No matter what type of entrance you want to shelter, we can offer you a tailored solution. With our large selection of entrance shelters, you will find options to suit every style and budget. Furthermore, we can design a fully customized shelter that complements the overall look of your home.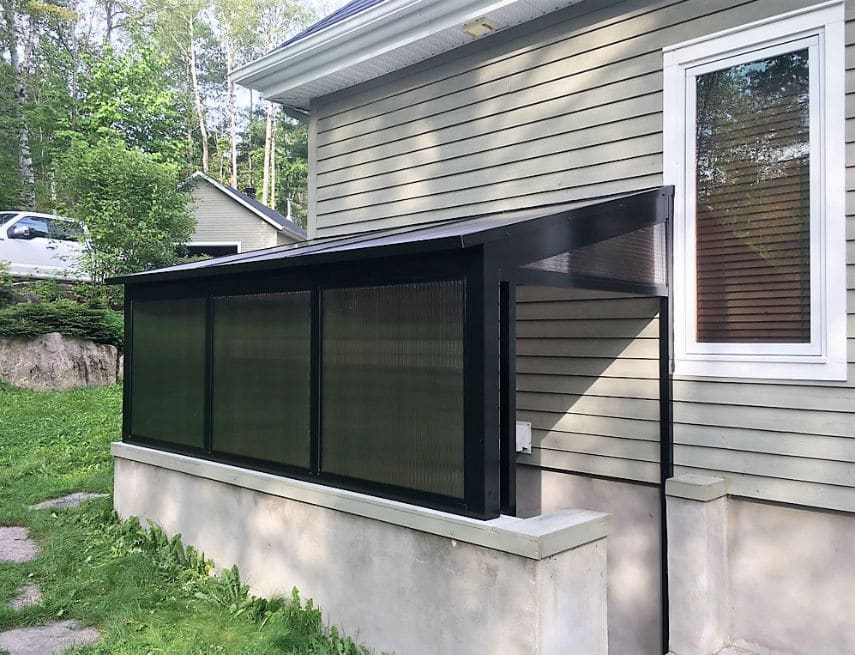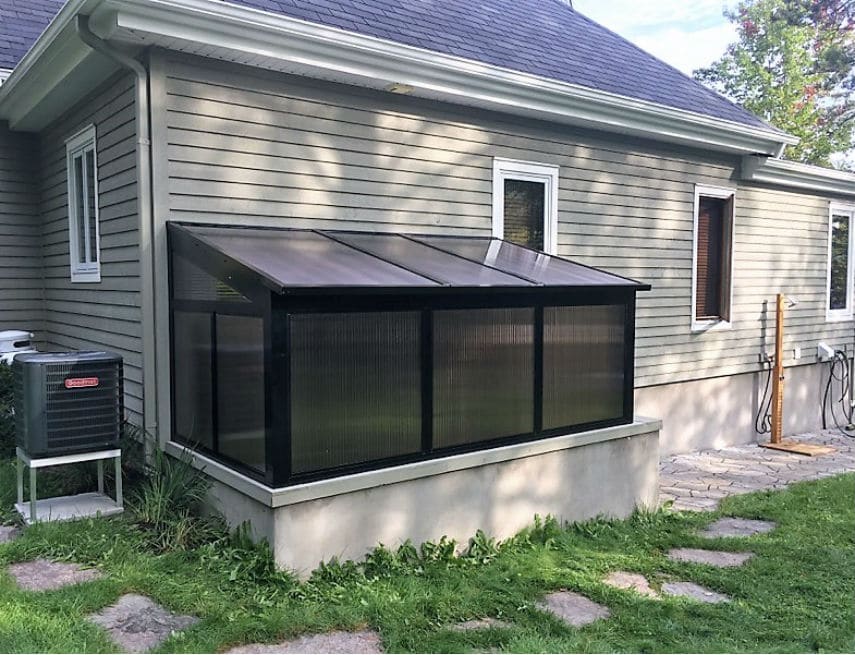 A successful
first impression.
Tendal designs and builds exceptional entrance shelters that enhance the appearance of your home. Our custom shelters are tailored to fit any type of home entrance, including basement access, and can be seamlessly integrated with any architectural style.
Some of our entrance shelter projects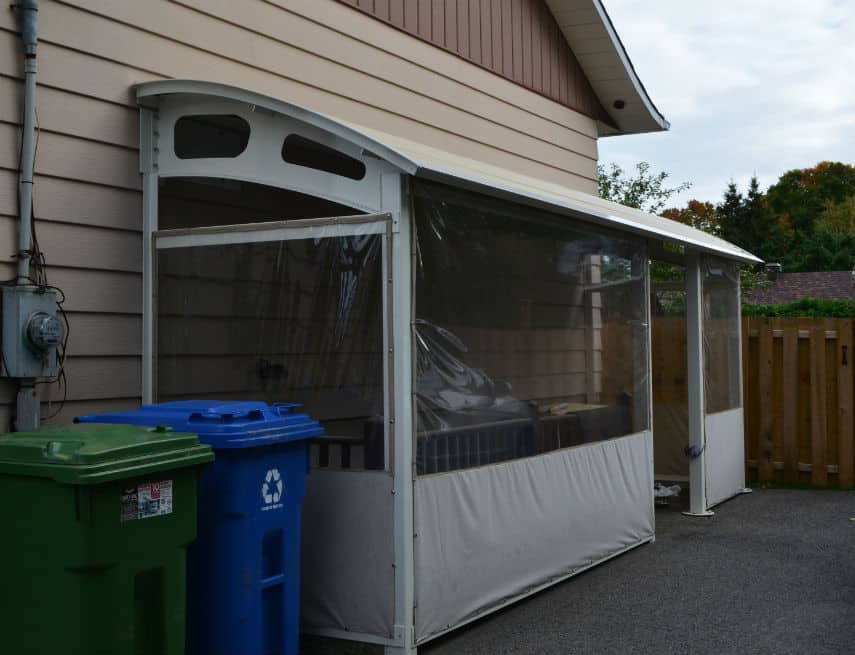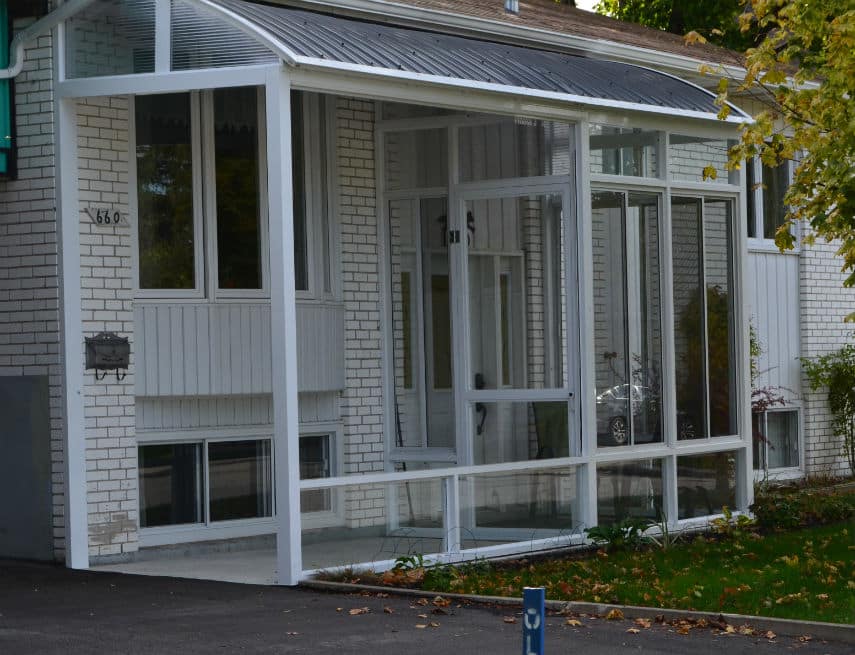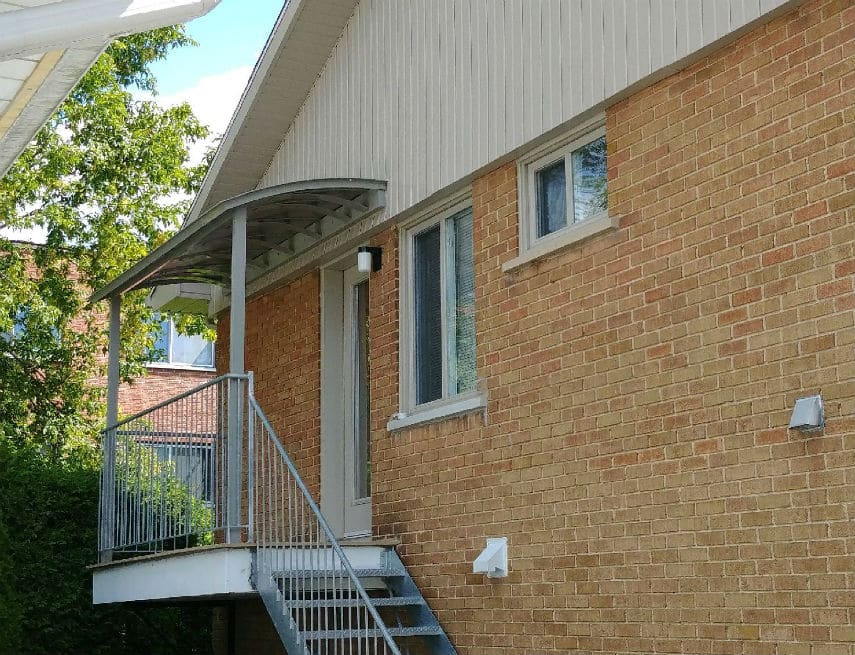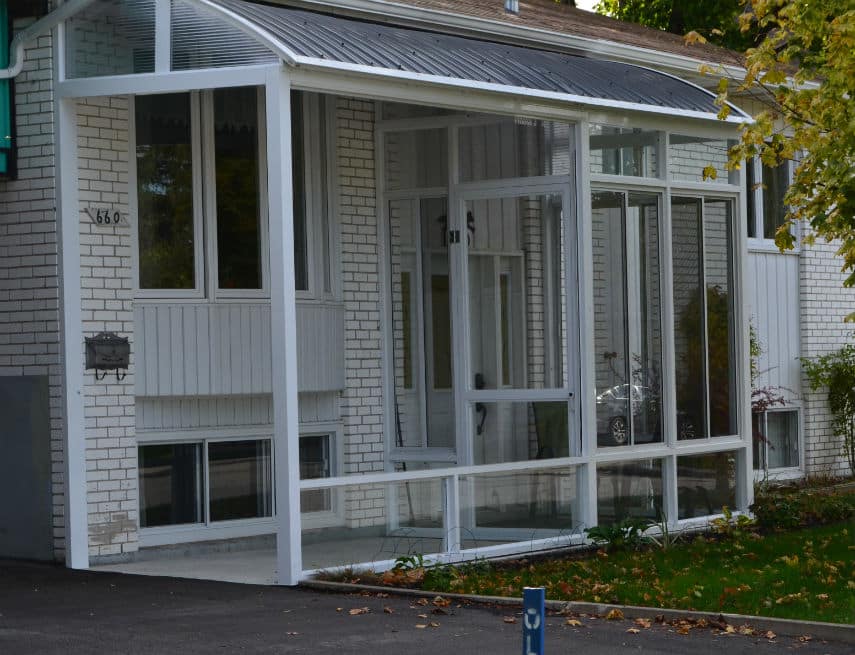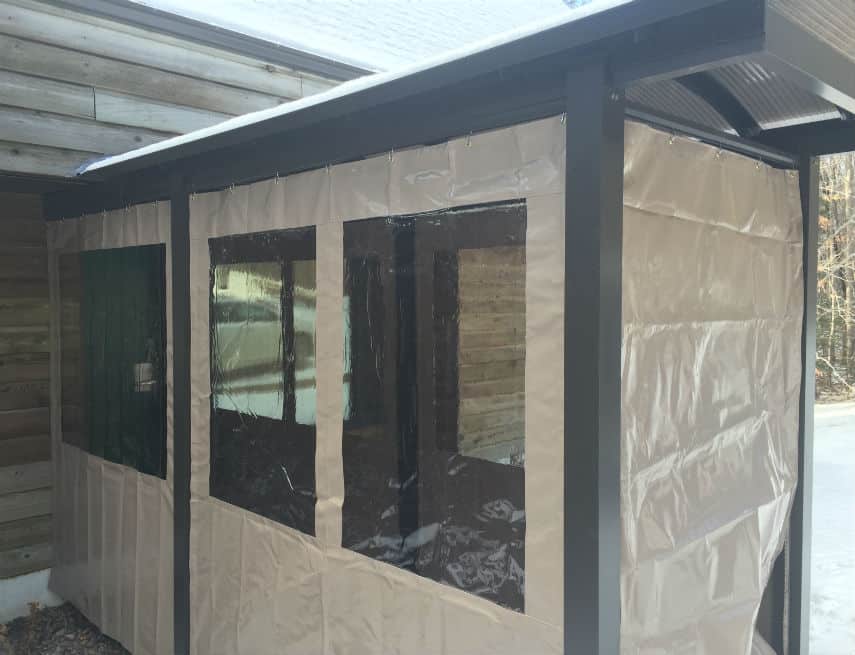 See also our
3-season windows