COVERING YOUR OUTDOOR KITCHEN.
WHAT A TASTY IDEA !
These Tendal shelters are specially designed to cover your BBQ space and for year-round use. With their unique features and unparalleled construction quality, your outdoor area will truly stand out. Sturdy, durable and easy to maintain, our roofs are built in line with your needs to perfectly blend with your environment. A vast range of materials and more than 200 colours make for a oneof-a-kind roof. Sheltered from the elements, you can take full advantage of your summer and outdoor cooking.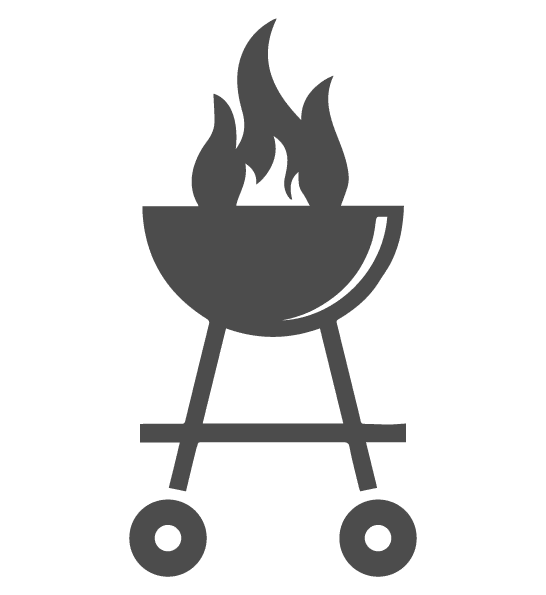 This Tendal shelter for outdoor cooking is truly impressive,
enabling its owners to receive guests without worrying about the weather.
… And little everyday pleasures alike
Custom-built to meet our client's requirements,
it offers numerous size and shape options.
Want more information on our kitchen shelters ?
Or simply ask a few questions about our company ?